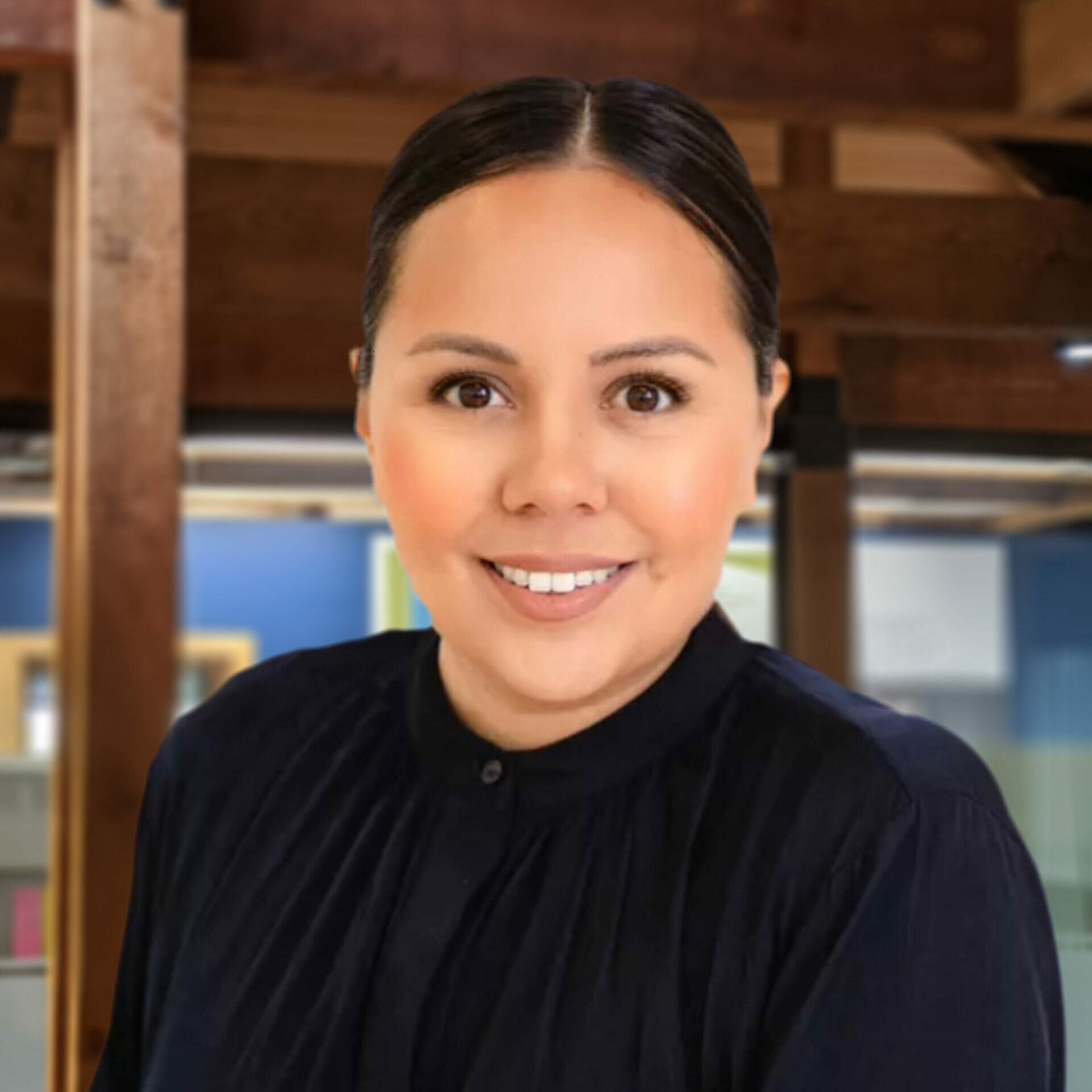 Alex Perez
Junior Advisor
210.202.0870
A San Antonio native, Alejandra Perez is an advisor for Equity, Inc. Her wide range of capabilities include commercial property management, leasing, new development, and construction with an emphasis on medical office buildings.
Adept in the field of histological sciences for over 14 years, Alejandra is experienced in working alongside pathologists, veterinarians, and laboratory professionals throughout the country. After graduating from the University of Texas Health Science Center in San Antonio in 2007, she went on to further her studies and obtained additional certifications in Immunohistochemistry and Digital Pathology. She joined the College of American Pathologist (CAP) Inspection Team Members in 2019 with a focus on assisting pathologists in annual laboratory inspections. Throughout her tenure in histology, she traveled the country for the last 9 years assisting a variety of hospitals, research, reference, and clinical labs in laboratory management and operations.
To further advance upon the knowledge and skills gleaned during the last 14 years in histopathology, Alejandra became licensed in the state of Florida and Texas as a real estate sales agent. She started in commercial real estate investments and worked with a small group of investors with a focus on hospitality. After being introduced to the medical side of real estate, Alejandra decided to shift her real estate focus back to healthcare.
At time of leisure, Alejandra enjoys spending time with her loved ones, volunteering at her church, working out, catching a live Texas country concert, and watching the Dallas Cowboys and San Antonio Spurs play as much as possible.