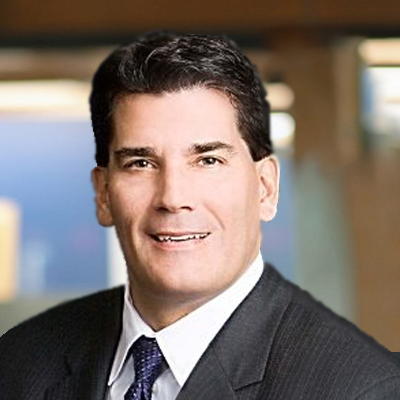 Chris Diver
Vice President
513.842.9519
Christopher Diver, Vice President of Equity, brings over 16 years of real estate experience and expertise to Equity's industry-leading team. He specializes in retail real estate.
Client examples include: CVS Pharmacy, Casey's General Stores, Pizza Hut, Sprint, Workout Anytime,
Anytime Fitness, Fifth Third Bank, Dearborn Savings Bank, Family Dollar, Zaremba Group, and Hummel Properties.
Christopher brings skill in strategic negotiations, tenant/landlord representation, real estate development, sales and leasing.
Christopher graduated from the University of Cincinnati with a Bachelor of Business Administration degree. He and his wife, Leslie, live in the Hamilton County suburb of Miami Heights.