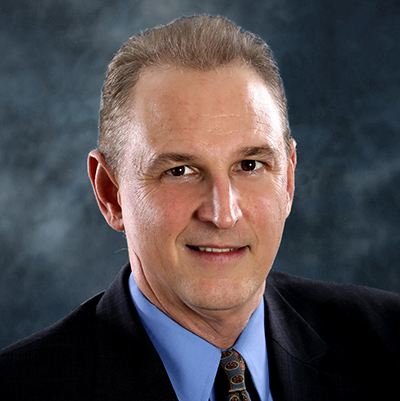 Christopher Salomone
Senior Associate
813.490.9819
Christopher serves both Equity's Columbus and Tampa offices. With over 25 years of commercial real estate experience, he has developed a broad network of national and local investors and serves their acquisition and disposition needs in all property sectors of the market. Christopher specializes in commercial real estate investments including acquisitions, dispositions, asset management, distressed properties, and leasing. He has completed over 90 million dollars in commercial real estate transactions and has significant experience in commercial real estate consulting and financial analysis.
Chris is a graduate of Syracuse University with a Bachelor of Science Degree. He was the recipient of the Columbus Board of Realtors "Most Unique 1031 Exchange Transaction" in 2008.
Chris has two sons and lives in Dublin, Ohio. He is an amateur songwriter and musician.