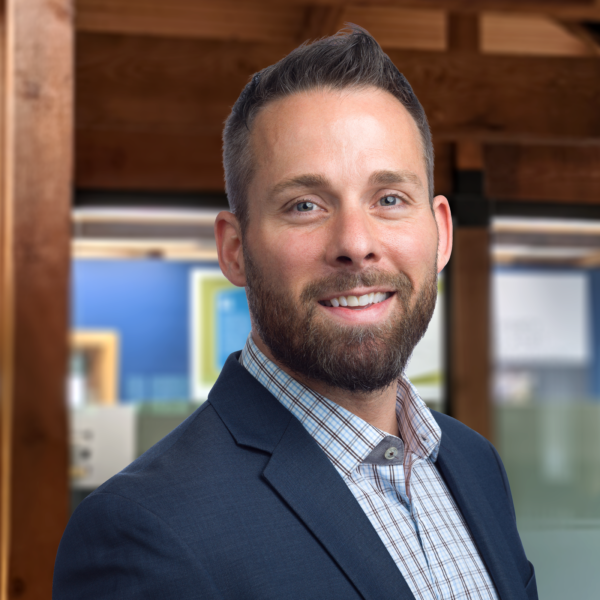 Clint Meranda
Advisor
630.863.0102
Clint brings a combined skill set of both commercial real estate and technology. He works with a team of industry veterans who have a combined experience of over 100 years.
His focus is new business development, research, and negotiations with a concentration in the small to middle market community.
Prior to his career as a broker, Clint worked in the hospitality industry as well as co-owned and operated his own establishment in the Chicagoland area. He is socially outgoing and thrives in the fast paced environment at Equity.
Clint is an athlete who enjoys the outdoors such as golf, swimming, running and basketball. In addition, he practices yoga of all disciplines.