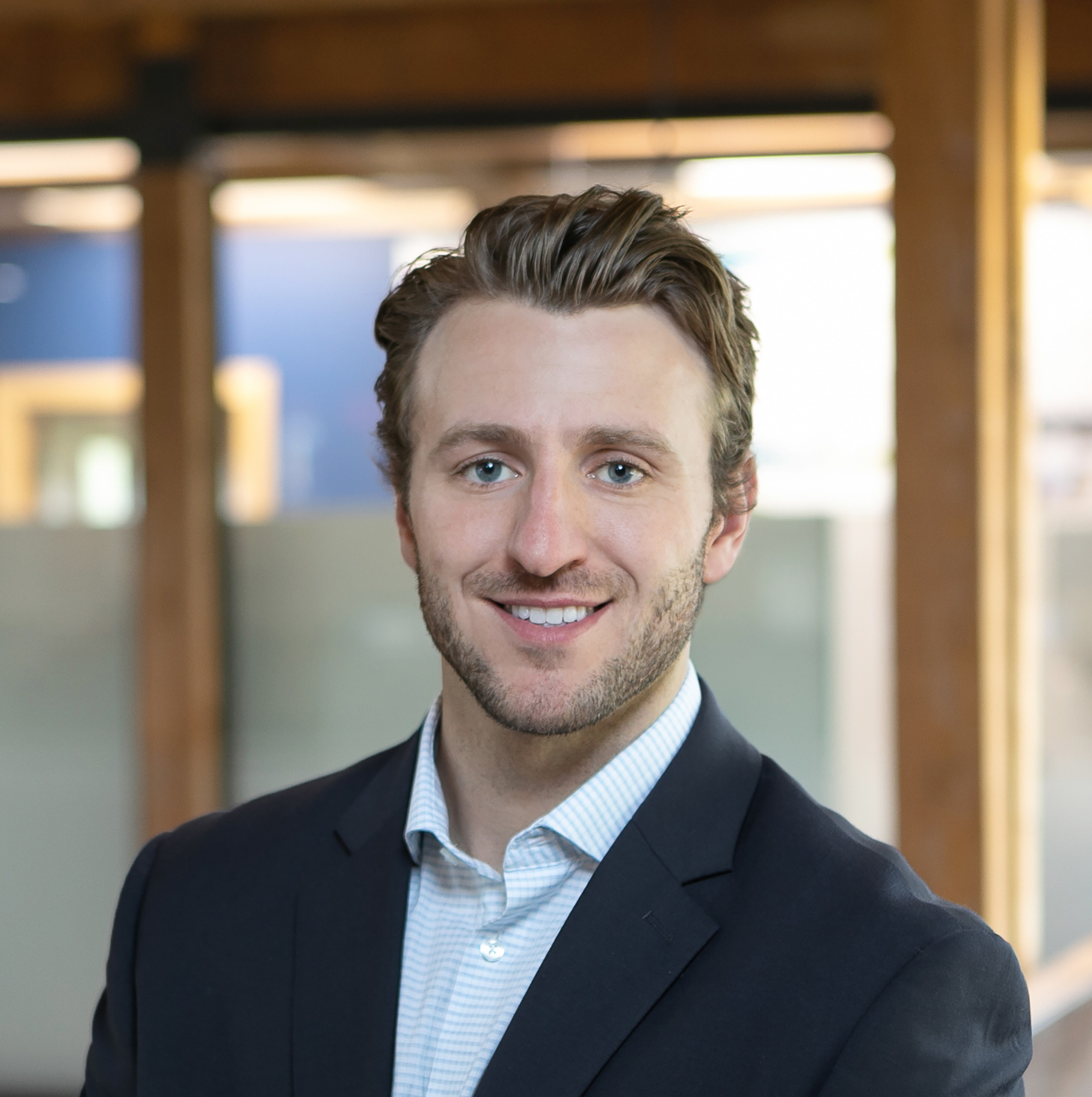 Cory Taber
Senor Associate
Corey is a commercial real estate professional with Equity's market strategy team. His focus is on providing consulting and brokerage services for location-based retail and healthcare companies, working with clients across multiple specialties nationwide. He provides excellent client service through his experience in market analytics, performance modeling, site selection, and portfolio management.
Corey facilitates the growth process for companies seeking both add-on acquisitions and de novo sites. He has provided valuable insight for groups at every stage in the growth process from macro-level market strategy and pre-acquisition due diligence to site evaluation and LOI negotiation. He enjoys working closely with a select group of clients in order to add maximum value.
Corey is a graduate of McGill University in Montreal, QC, Canada with a degree in economics and finance. He is a member of the Columbus Board of Realtors, Ohio Association of Realtors, and National Association of Realtors. In his free time, Corey plays an active role in central Ohio's youth hockey community and enjoys coaching a local high school team.