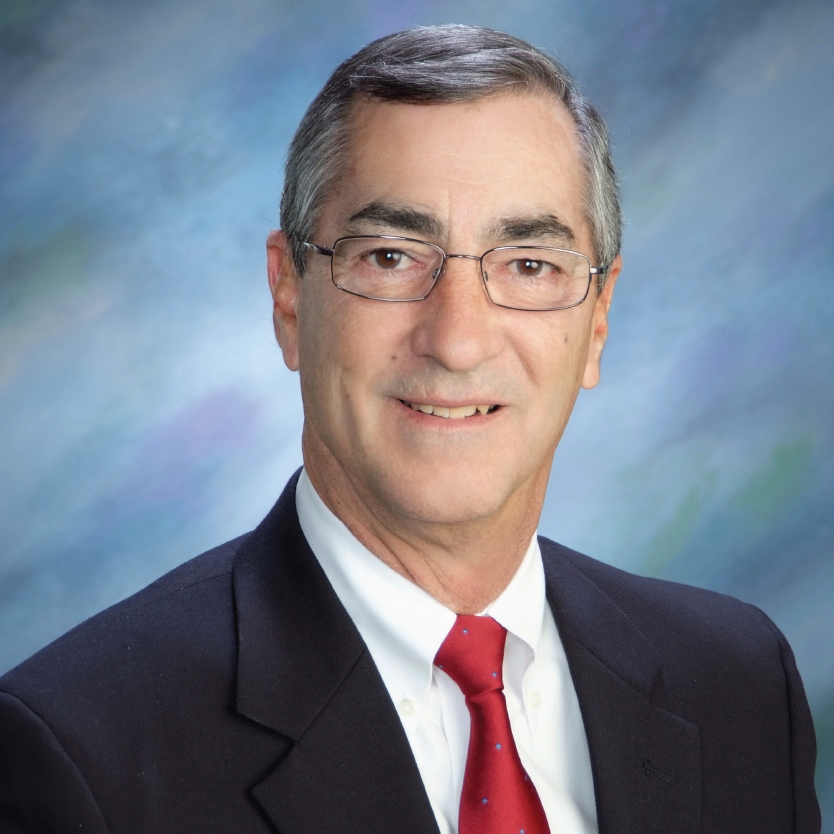 Craig Schneider
Vice President
614.334.7804
Craig Schneider is Vice President of Equity's Retail Services Group in the Columbus, Ohio headquarters. He is a skilled real estate professional with multiple years of experience in all aspects of real estate operations including market analysis, site selection, contract and lease negotiation, non-traditional unit development as well as creation and implementation of market optimization plans.
Craig has more than 32 years of experience in quick service and family restaurant expansion programs and he possesses proven abilities in annual and strategic business planning and project management, as well as strong and respected relationships among peers, landlords and developers within the industry.
For 23 years, Craig served in many capacities within the real estate department at Wendy's. He advanced to Real Estate Director during his tenure there as the company grew from 300 to more than 5,000 units. In addition to growing the Wendy's brand, he was instrumental in the initial development of the Tim Horton's coffee and baked good's chain within the United States. He assisted the development of over 50 units within 18 months.
For three years, Craig was Senior Real Estate Manager with Bob Evans. He oversaw the development of new stores in the Kansas City, Chicago and St. Louis markets. He also managed company store development throughout the southwest and southeast sections of the United States for Church's Chicken.
Craig joined the Equity Retail Services Group in 2011 to utilize his vast knowledge of expanding concepts in undeveloped and developed markets throughout the Midwest and nationwide.