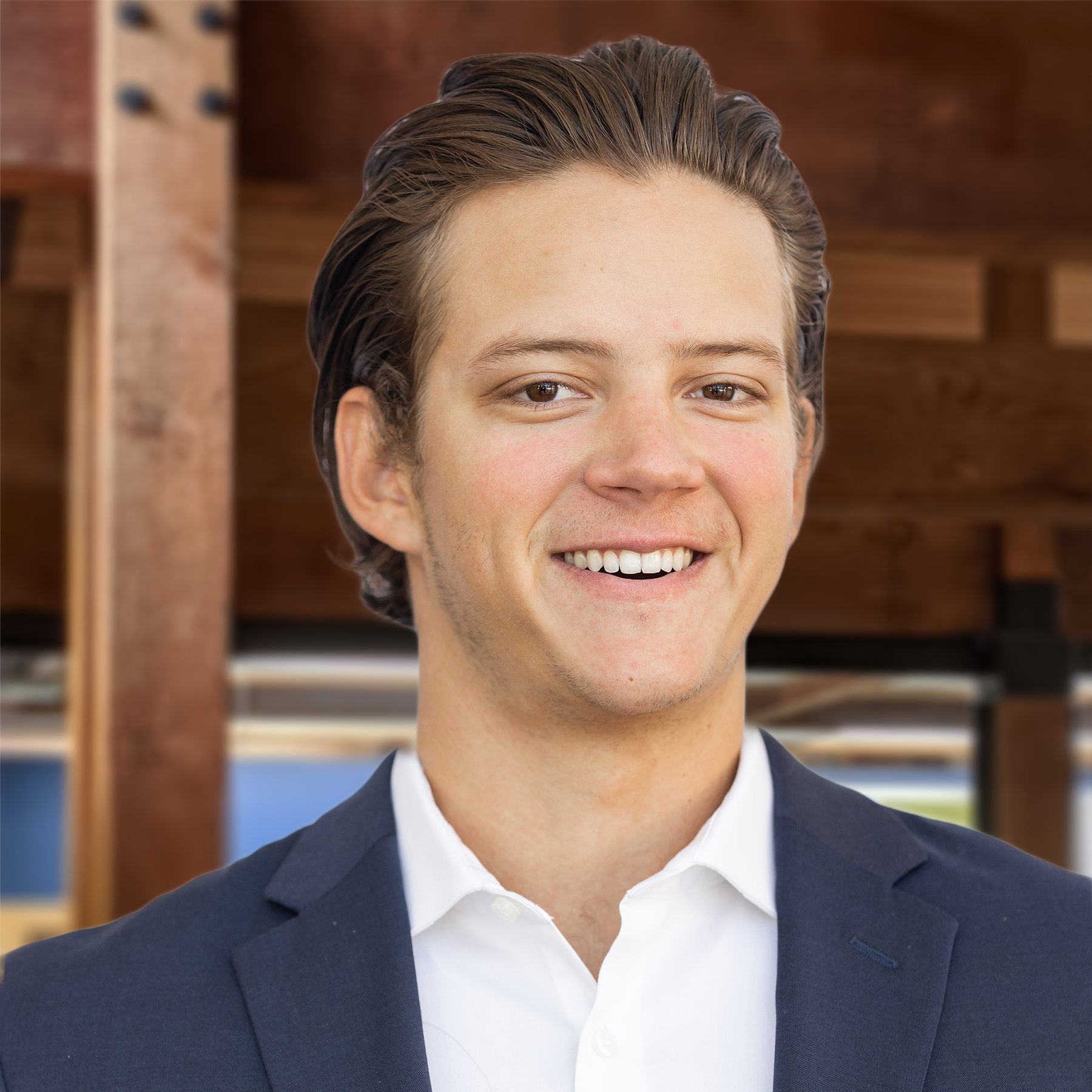 Jackson Steinle
Advisor
512.762.7569
Jackson Steinle is a brokerage advisor for Equity. In this role, he has many responsibilities, including completing deals in investment sales, land and leasing. Jackson is also responsible for establishing relationships so Equity becomes the "go to" resource for property owners who need real estate solutions.
Born and raised in Austin, Texas, Jackson received his bachelor of science degree in business from the Mays Business School at Texas A&M University. His degree also included focuses in economics and communication.
He began his career in real estate in 2020 working for Engel & Volkers, a luxury residential and commercial firm. In 2021, Jackson began working as a research analyst at Stafford Barrett Commercial Brokerage. At the time, he was focused primarily on multi-family and student housing assets in college-town markets in Texas.
Then, in 2022, Jackson received his broker license and began with Equity as an Advanced Broker Candidate.
Jackson's goal in his position is to add value to Equity as a whole as well as to his clients. He's focused on establishing meaningful and long-lasting relationships with all of his clients so that he can serve them better. This includes creating new, niche and nuanced ways of establishing and maintaining these relationships in an ever-changing industry.
Jackson is self-motivated, growth-oriented and entrepreneurially-minded — all traits that allow him to accomplish his goals.
Away from the office, Jackson loves to surf, write music, spend time outdoors and give back to the community through service and outreach projects.