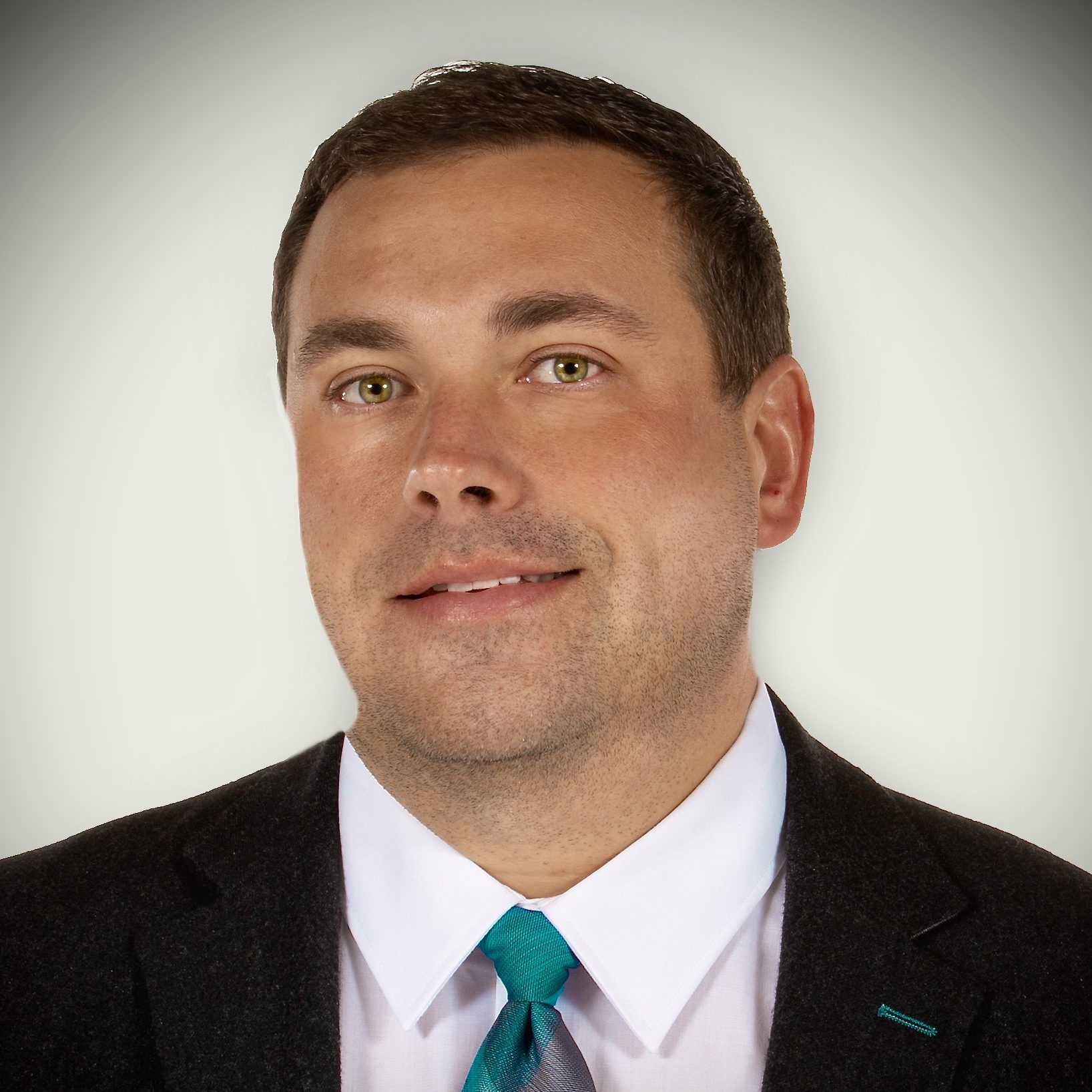 JL Johnson
Vice President
614.334.7833
JL Johnson is a seasoned Commercial Real Estate Professional in Columbus, Ohio. Mr. Johnson began his career as a REIT Analyst for Morgan Stanley in New York City. That experience demanded he create and maintain earnings, valuation and industry models. At Morgan Stanley, Mr. Johnson interacted with institutional investors and developed models that evaluated the underlying commercial properties. Mr. Johnson was elevated to Sr. REIT manager where he oversaw a group of analysts that provided REIT metadata to C-Suite Executives.
Upon returning home to Ohio, Mr. Johnson went to work for National City Bank as Senior Vice President in their Corporate Banking Group. Mr. Johnson worked exclusively with major Healthcare Systems, Individual Hospitals and Large Medical Practices. Mr. Johnson provided major credit facility solutions as well as treasury management applications. Mr. Johnson managed a book of over $900MM in real estate debt service, $200MM in working capital debt, and over $300MM in capital deposits. From there he transitioned from a bank merger to a similar role with PNC Bank.
At Huntington Bank, Mr. Johnson worked as the SVP of commercial real estate asset management. This role allowed him to apply his skills in finance and commercial real estate to manage very large bank tenant occupancies. Mr. Johnson negotiated lease terms for retail locations and corporate back office spaces as well as acquisitions and dispositions. In this role, Mr. Johnson worked closely with commercial real estate brokers in different markets.
Currently Mr. Johnson is the Vice President of Corporate Services, Office Brokerage and Development for Equity LLC. Mr. Johnson works exclusively with middle market and large corporate office users as well as landlords who offer strong class A and B spaces to those users. Mr. Johnson has represented a large variety of tenants including the nation's largest engineering firm, national and regional financial institutions, the nation's second largest aerospace defense contractor, national and regional law firms, large regional healthcare systems, financial advisory firms, national insurance companies, the nation's largest telecommunication company as well as a variety of government agencies. This breadth of experience, knowledge and dedication to his craft has made him a top producer in the Midwest.