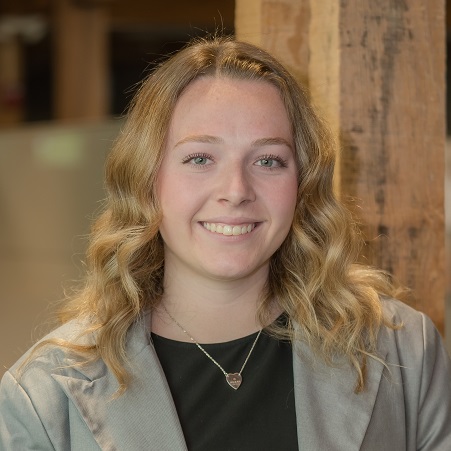 Kristen Hards
Advisor
614.334.7883
Kristen Hards is an Advisor at Equity and has been a part of the team for three years. She specializes in retail real estate transactions. Her favorite thing about being an Advisor is that she gets to form many professional relationships and see new concepts that are coming to Ohio.
Fun fact about Kristen: She knew she wanted to work in the commercial real estate industry ever since she was in high school.
Kristen graduated from Miami University with a double major in Strategic Communication and Entrepreneurship and a minor in Finance.