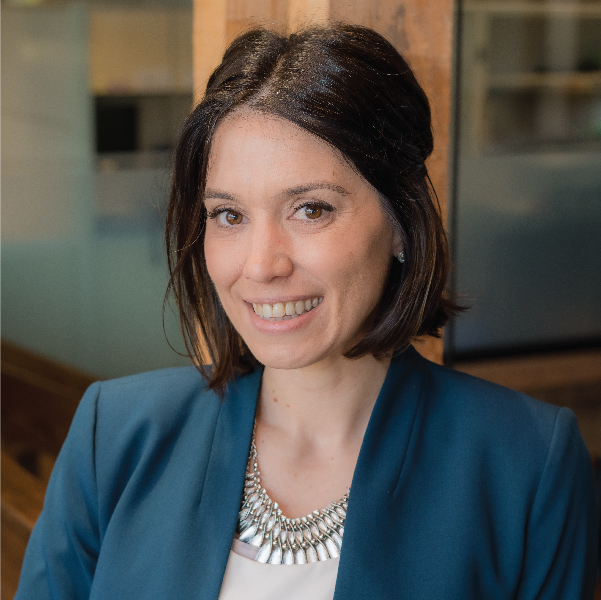 Lesley Hersha
Senior Advisor
614.334.7820
Lesley Hersha, a Broker Associate, brings over 5 years of real estate experience and expertise to Equity's industry-leading team. She specializes in tenant and landlord representation for retail properties.
Lesley's professional background began in architectural marketing and residential real estate working with buyers, sellers, and investors. Both careers heavily focused on gaining an understanding of client goals and developing solution-based strategies.
Lesley attended Youngstown State University. In her free time, Lesley enjoys outdoor recreational activities such as hiking, kayaking, camping, and also enjoys spending time with her two rescue dogs, Teddy and Mowgli.