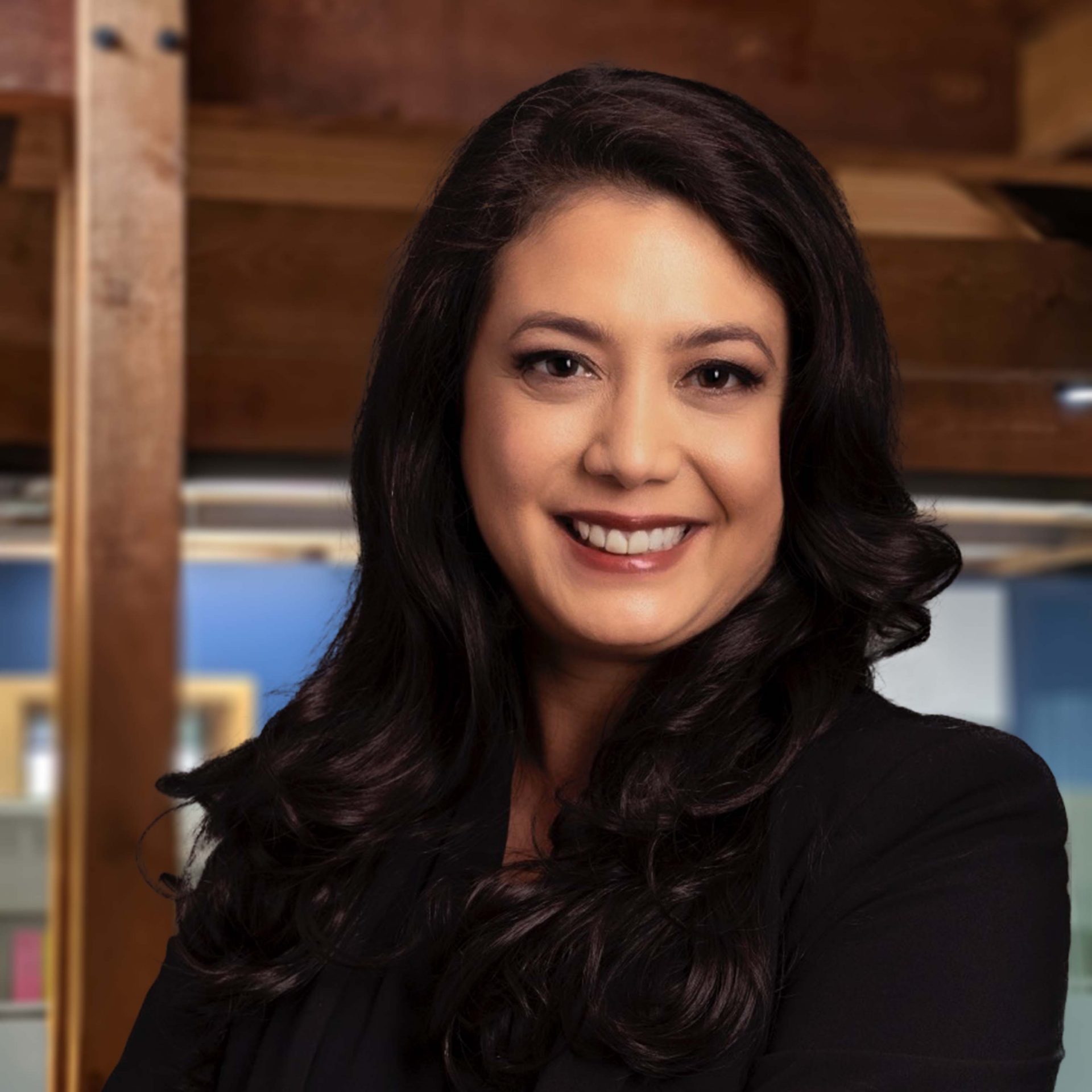 Marlene Sundquist Behlman
Managing Broker, Equity Business Solutions, LLC
813.477.0626
Marlene Sundquist Behlman brings to the Equity team extensive experience in commercial real estate and business sales in the Tampa market. She has over 25 years of corporate and entrepreneurial experience from owning her own businesses and practicing as a licensed real estate professional. Marlene specializes as a business broker in the retail, industrial, and professional services sectors. She also has expertise in traditional commercial real estate sales and leases.
Having owned and operated several businesses before becoming a business and commercial real estate broker, Marlene is a successful entrepreneur with a diverse background in business ownership and management. She founded an advertising agency, Florida Graphics, which produced materials for several niche markets including approximately 45 sporting magazines. In 2001, she co-founded Debt Management Center (DMC), a consumer debt negotiation service. Active in the daily operations of DMC, she was responsible for corporate finances, marketing, and regulatory & compliance functions.
Marlene also has extensive retail business experience having founded Seedlings, a unique retail concept specializing in contemporary and sustainable products for babies and children. Seedlings operated for almost 10 years at a highly visible location in South Tampa and was successfully sold in 2015. Seedlings continues to operate today under the new ownership.
Soon after she sold Seedlings, Marlene obtained the required licenses and entered the business brokering and commercial real estate field in 2016. With four years of experience selling commercial real estate and businesses, she is able to quickly evaluate a business opportunity and assist owners in achieving their business goals. She holds a Broker license from the State of Florida and is nearing completion of the prestigious CCIM designation. She is a member of Business Brokers of Florida, Florida Gulf Coast Association of Realtors, Florida Realtors, Asian Real Estate Association of America, and a board member of the Florida CCIM West Coast Chapter.
Active in her community, Marlene has a history of philanthropic volunteerism. She currently serves on the Board of the Rotary Club of Ybor City, was voted Rotarian of the Year, and has devoted time to various community causes as a member and sustainer for Junior League of Tampa since 2009.
Marlene is a graduate of the University of Florida with a Bachelor of Science degree in Journalism (Advertising & Marketing). She continues to consult with the UF College of Journalism and provides career guidance to students as a mentor . She was raised in South Florida and has lived in the Tampa Bay area for over 20 years.
In addition to her work schedule, Marlene enjoys devoting her time to her family and two beautiful daughters. She is also an avid supporter of the University of Florida and is a lifetime member of the UF Alumni Association and a passionate Gator football fan.