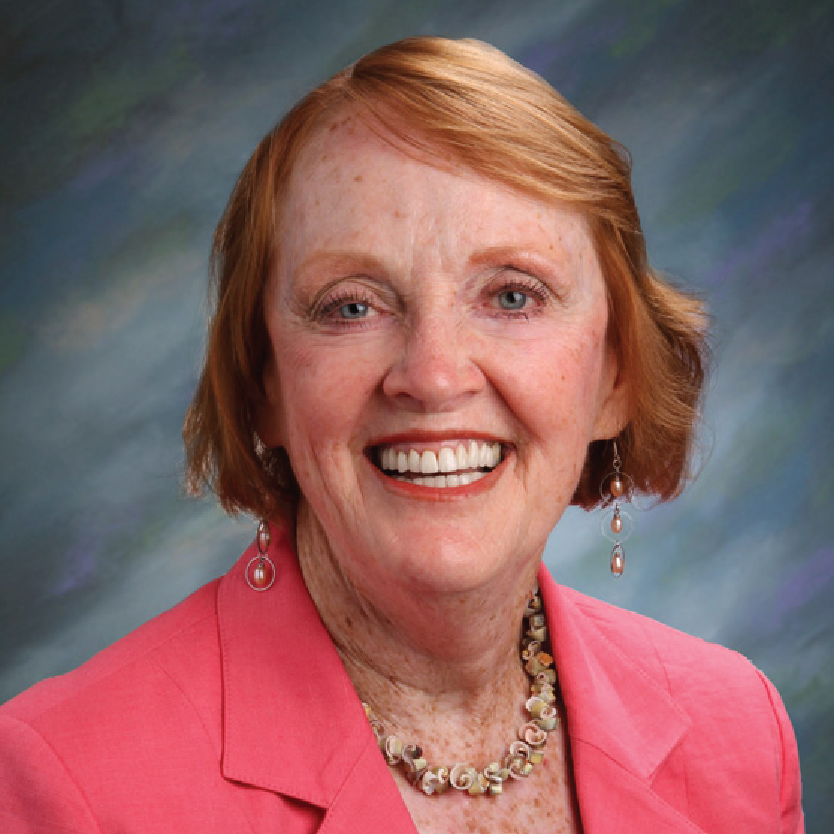 Nancy Ryan
Senior Vice President – SIOR
513.842.9530
Nancy Ryan, SIOR®, joined Equity June 2010 as Senior Vice President. Nancy has focused her brokerage efforts on office transactions, working for both tenants and landlords. Her extensive experience has taught her how to negotiate the best terms for her tenants while maintaining the building value for landlords. Her clients frequently refer her to their professional counterparts.
Before she joined Equity, Nancy was a founding owner and Executive Vice President of Cincinnati Commercial Realtors, and Vice President at Vollmer Realty.
Nancy initiated her real estate career in 1981 as the top leasing agent for Corporex Companies, a national developer. Her early career included eight years in commercial HVAC sales. With this strong and diverse background, Nancy develops creative and economically sound business solutions for her clients. Her passion for the business takes her service to the highest level.
Nancy earned a Bachelor Degree in Philosophy & English at Xavier University. She also has an Associate's Degree in Energy Management from the University of Cincinnati.