Equity is celebrating 35 years in business!
March 2, 2022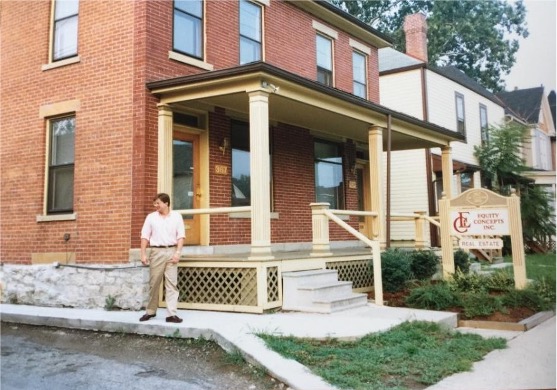 September marks the 35th Anniversary for Equity.
In 1987 Steve Wathen started Equity Concepts Realty, a small company with a big vision; to provide full-service real estate solutions. 35 years later, the name is smaller, but Equity has grown into a nationwide commercial real estate firm with 9 locations, 7 divisions and over 175 employees.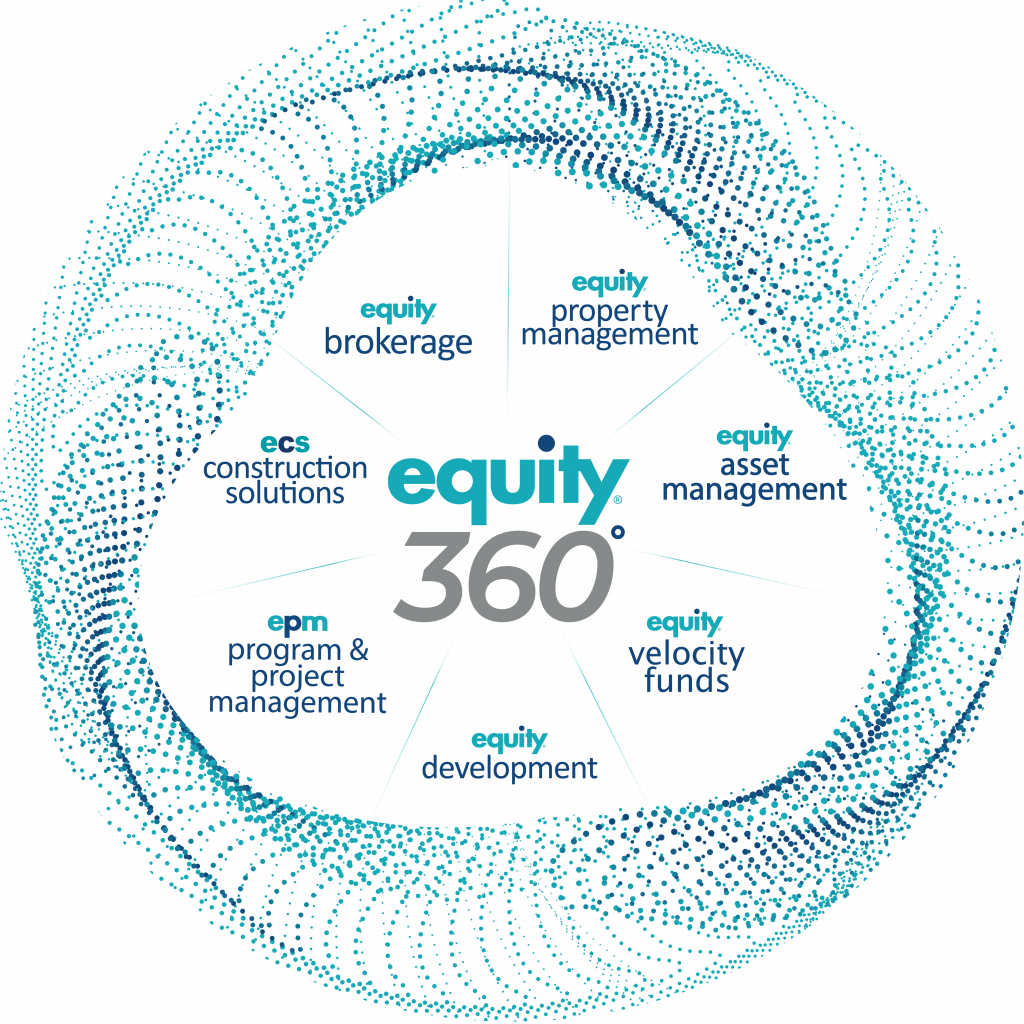 Steve's initial vision to provide full-service real estate has evolved into the comprehensive range of start-to-finish services we call the Equity 360° Advantage.
Join us in the Celebration
In celebration of our 35th anniversary, we invite you to join us in reflecting on the hard work, dedication, and divinity it took to get here.
Throughout the next six months, we will share Equity's history, significant milestones, and the key people and stakeholders who have contributed to our success.