Delivering Value
Equity's goal is to place your properties in the best financial position and direction possible to add the most value of our assets while still meeting your goals and objectives. Our asset management services combine real estate knowledge and leasing expertise with quality reporting, accounting, and management services.
Services We Offer
Our strategic asset management services include, but are not limited to:
Providing a comprehensive, high-level view of your asset portfolio
Providing strategic asset positioning in the market
Managing debt and equity placement and exit strategies
Providing ownership-level review and problem resolution
Engaging and overseeing property management and leasing professionals
Providing investment and financial oversight
Timely and insightful reporting to owners and investors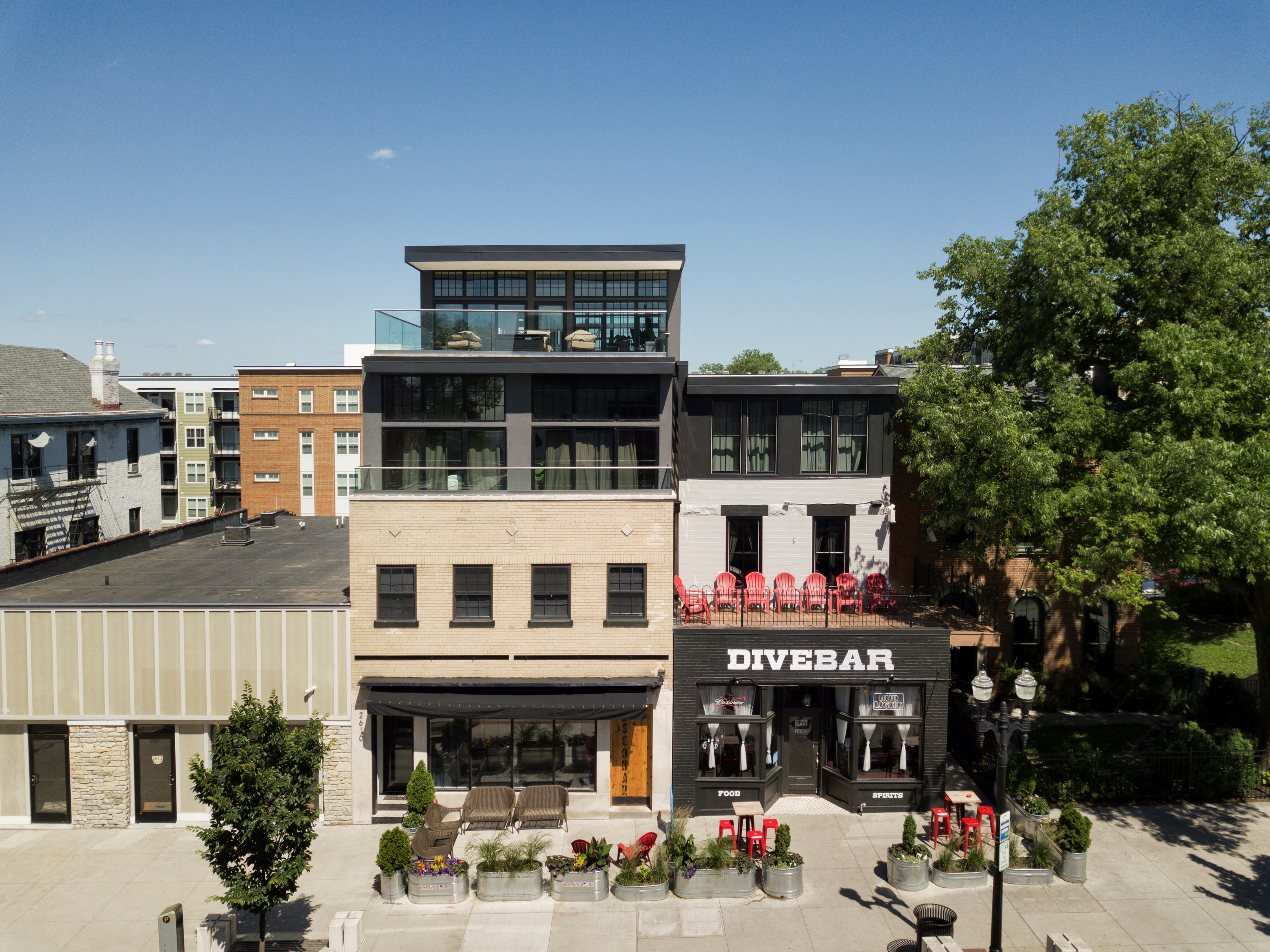 Industry Experience to Guide Your Investment
Equity's advisors provide critical guidance for each phase of the investment life cycle. And by working closely with our property management team, our advisors are able seamlessly integrate property operations, reporting, and financial analysis with hands on, tactical execution.
Our National Footprint
Our asset management team is in Columbus, Cincinnati, Dayton, Tampa, Orlando, Naples, Ft. Lauderdale, Austin, and San Antonio.
Cross-Industry Expertise
Every industry brings its own risks and returns. Equity's advisors are well-versed in the unique challenges of diverse projects, from healthcare to retail and more. Our experts often your property teams or as external management resources. This gives provides a much-needed perspective of both your perspective and local dynamics.
The following asset management services are offered, among others:
Medical Office
Wellness Centers
Power Centers
Strip Centers
Office
Equity provides top quality asset management and prides itself on timely, consistent, and comprehensive communication with both your tenants and you.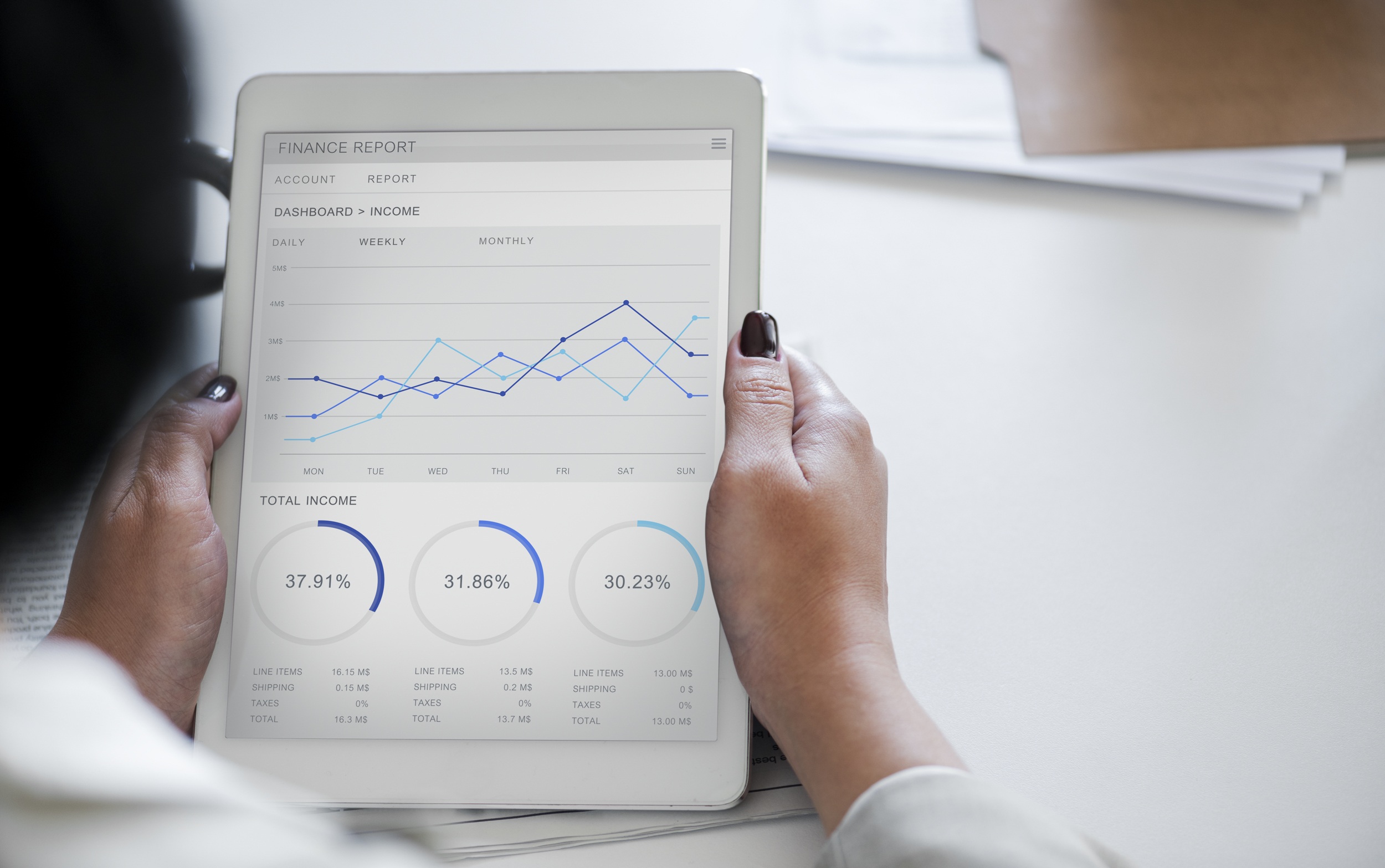 To learn more about our real estate asset management services and capabilities