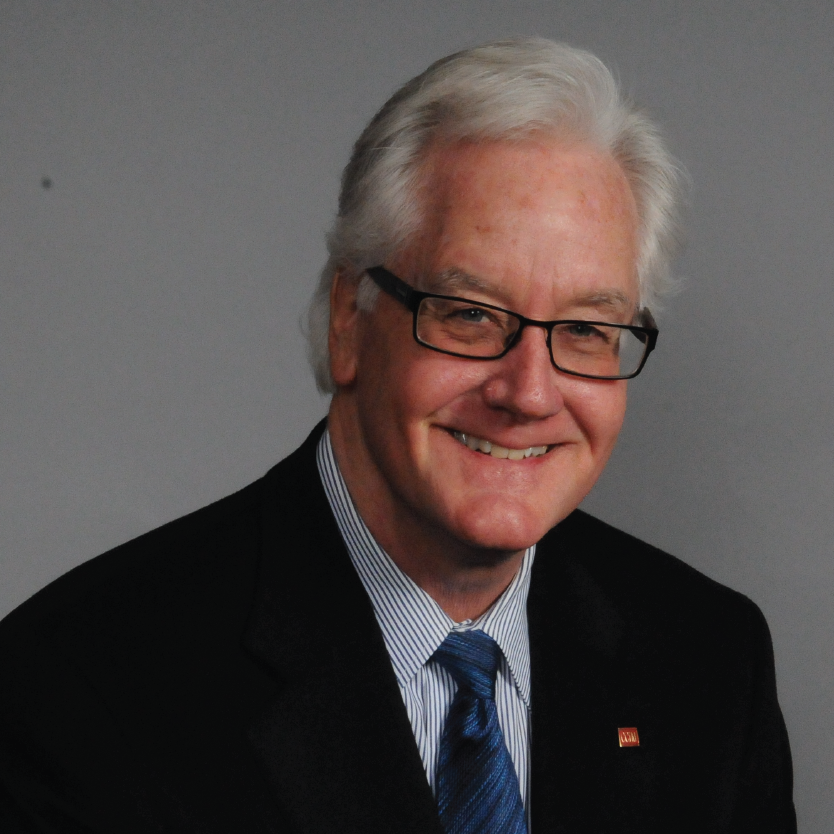 Jerry Hall
Senior Vice President
614.334.7817
Jerry Hall, CCIM, is Senior Vice President for Equity's Multifamily Group. He specializes in the sale of multifamily properties in Columbus and Central Ohio. With more than 39 years of real estate experience, Jerry has secured transactions valued in excess of $900 million.
Prior to joining Equity, he worked with NAIGlobal's Multifamily Group. Jerry also served as President of Columbus Apartment Realty in Columbus, Ohio. Some of his professional affiliations include the CCIM Institute, Columbus Board of Realtors, Columbus Metropolitan Club, Ohio Association of Realtors and National Association of Realtors. He is also a member of the Columbus Apartment Association.
Jerry maintains a reputation in the industry for dedication and commitment to quality service.