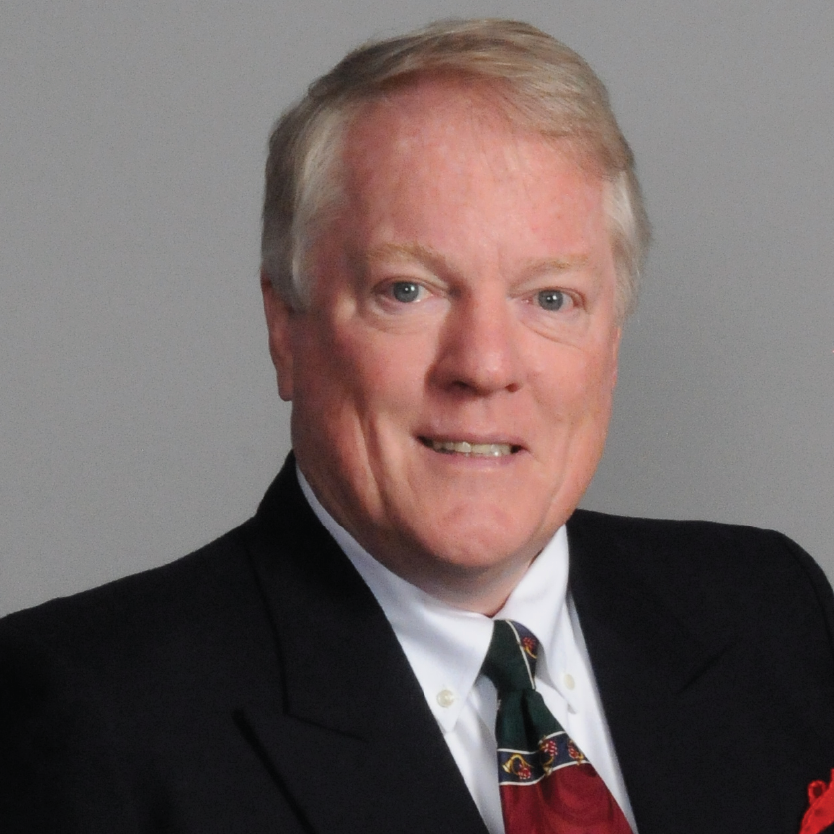 Jim Ryan
Senior Vice President
513.842.9533
Jim Ryan, Senior Vice President of Equity, brings over 25 years of experience and expertise to Equity's industry-leading team. Throughout his career, he has had many successful transactions including securing the land and developing the American Red Cross' headquarters in Cincinnati.
Jim enjoys many aspects of the real estate industry, but he truly enjoys buying and selling properties for redevelopment.
Jim graduated from the University of Kentucky with a Business degree. Outside of work, he enjoys spending time with his grandchildren. He also enjoys golfing and boating.