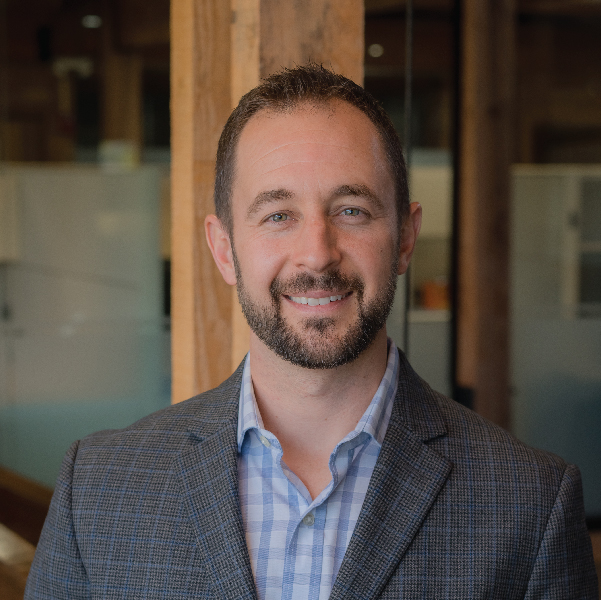 Matt Cooper
Senior Vice President
614.334.7831
Matt Cooper, Vice President at Equity, brings over 15 years of expertise to a wide range of disciplines and has played a critical role for Equity's industry-leading brokerage team. Matt's primary specialties include Retail Leasing, Development and Investment real estate.
Costar has recognized Matt as a top retail broker in the Columbus area based on his overall retail leasing transaction volume. He received the Costar Power Broker award in 2009, 2012, and 2015. He has also been recognized for the largest retail sale transaction in 2018 and the largest retail lease transaction in 2019.
Matt graduated from The Ohio State University and owns investment real estate near the Ohio State campus. In his free time, he enjoys spending time with his wife and 4 kids, as well as exploring the outdoors through various activities such as kayaking, hiking, climbing and camping.