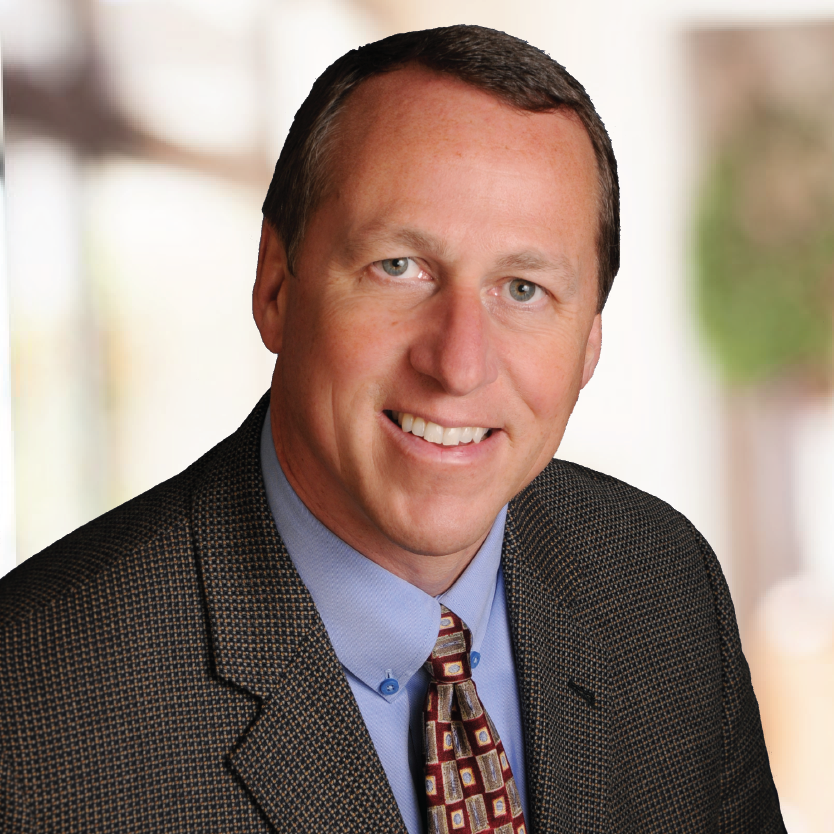 Scott Cubberly
Senior Associate
614.334.7843
Scott Cubberly joined Equity as Senior Associate, expanding his tenant and landlord representation services to include office, medical, and industrial properties.
Scott has extensive experience in commercial real estate and development, constructing numerous office and medical buildings for his own personal portfolio. Scott also formerly served as President of the his family photography business, which has multiple locations across central Ohio.
Scott combines his personal knowledge of and experience in real estate investing with Equity's years of experience in construction, development, brokerage, and property management. Scott has been very active in the Delaware Area Chamber of Commerce, where he has served as President. Scott also currently serves on the Board of the Columbus Speech and Hearing Association, and has served on various boards of photography trade organizations throughout the United States.