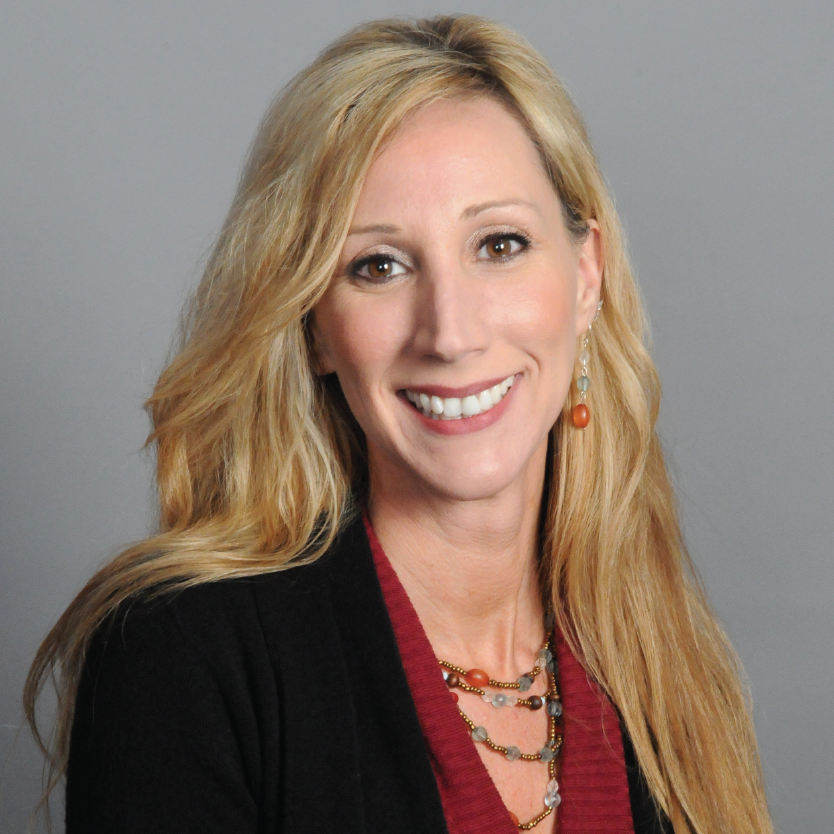 Tracey Herron
Senior Vice President
937.216.4636
Tracey Herron, Senior Vice President of Sales and Leasing at Equity, brings over 24 years of real estate experience and expertise to Equity's industry-leading team. She specializes in retail neighborhood, lifestyle, office, warehouse, and mixed-use real estate. She also specializes in land sales and leasing.
Tracey has sold millions of dollars in real estate and has structured over 425+ deals with tenants and buyers such as Mike's Carwash, Wright-Patt Credit Union, Roosters Restaurants, Flyboy's Deli, Wild Birds Unlimited, Waffle House, Premier Health Care, and Discount Fashion Warehouse. She has been recognized as a Costar Power Broker for Top Retail Leasing Broker two years in a row.
Tracey is very passionate about her job in the real estate industry. Her favorite part of her job is bringing new businesses into an area and creating new jobs.