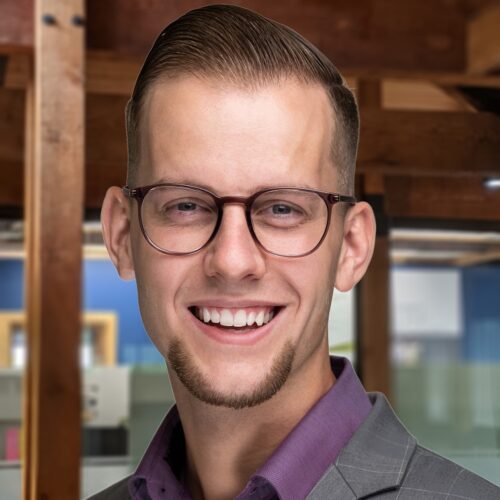 Caleb Paull
Advisor
407-840-5087
Caleb brings a unique perspective to sales and leasing of commercial office space from his prior experience with the space planning and furnishing of corporate offices. He developed an in-depth understanding of commercial office spaces and how to optimize them to create efficient and effective work environments. His comprehensive understanding of office space and its inner workings, coupled with his passion for building strong relationships, ensures that he takes the time to understand the unique needs of each individual client.
His passion to create life-giving culture in the workplace is evident in his work from start to finish. Caleb's personal commitment to integrity, authenticity, and attention to detail ensures that he always puts his clients' needs first.
Caleb is not only a respected member of the young executive board of the Citrus Club, but also the VP of Membership at Citrus Toastmasters, and an assistant coach for the AAU club volleyball teams with Celebration Community Athletics. With Caleb, you can expect a professional, knowledgeable, and unique approach to commercial real estate that will exceed your expectations. Contact him today to learn more about how he can help you achieve your goals.