Equity's Leaders: Excellence From the Top Down
At Equity, we are driven by absolute integrity and a passion for excellence. With this focus, Equity's diverse team of professionals bring practical experience in all aspects of real estate, construction, development, and operations to give you custom real estate solutions tailored to meet your needs. And, we've been doing it for more than 30 years.
Building Greatness From the Ground Up
We know that we are only as good as the company we keep. Our people create your experience, they dictate the limits of our potential, and they define our reputation in the marketplace. So, we work to recruit the best of the best to work for Equity, and for you.
READ MORE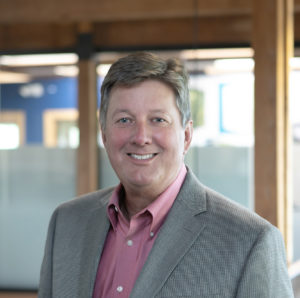 Steven P. Wathen
Chief Executive Officer
Steve established Equity in 1987, and since that time, company has become a leader in commercial development, construction, brokerage, and property management. Equity has a robust history in most real estate product types – with an emphasis in healthcare, retail, and office. While Steve provides leadership to Equity at an enterprise level, he provides direct management of the firm's development activities. The expansion of the firm to ten cities across the country, is due to Steve's focus on growing the company.
Steve also serves as Chief Executive Officer of Equity Construction Solutions (ECS), an affiliated, independent construction company.
In his free time, Steve serves on four not-for-profit boards, and is chairman of three. His philanthropic activities include founder and chairman of Youth Aviation Adventure, co-founder and chairman of Franklinton Rising, and president of Gainesville Council on Aging. He is also on the Advisory Board for Pregnancy Decision Health Center. Steve is an instrument-rated pilot, scuba diver, and avid outdoorsman.
READ MORE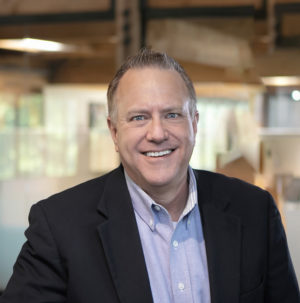 Howard Fickel, CPA
Chief Financial Officer
Howard has more than 30 years of experience in the real estate and construction industry. A graduate of The Ohio State University Max M. Fisher College of Business, he began his career at Price Waterhouse Coopers. In his current position, Howard has final P&L authority for the organization, including operational and financial planning, analysis and reporting, cash management, and legal/risk management initiatives.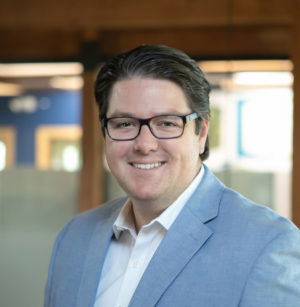 Patrick Wathen
Senior Vice President
Patrick provides leadership at Equity in a variety of critical roles. As a licensed broker in Ohio, he leads a team that serves buyers and sellers of investment-grade real estate assets, while also directing a team of agents that serve location-based healthcare and retail businesses. They provide analytics, site location, and support the real estate process needed for expansion or roll-out of a network of locations.
As asset manager for Equity's closely held portfolio, Patrick supports investor relations, asset management reporting, day-to-day management of capital decisions, financing/re-financing initiatives, and oversight of property management and leasing activities. Patrick also serves as a managing partner for Equity Velocity Funds (EVF) and plays a pivotal role in investment evaluation and presentation of investment opportunities to the fund's independent investment committee.
READ MORE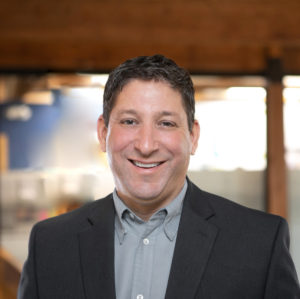 Tom Rocco
General Counsel
Tom has extensive experience with business and real estate transactions in both the public and private sector. As corporate counsel for Equity, Rocco represents Equity and its affiliated entities in development and construction projects; financing and refinancing transactions; and in general corporate matters. He also manages outside counsel engaged to provide services to the corporation or related entities, to the firm's offices around the country. Previously, Tom served as a senior assistant attorney general with the Ohio Attorney General's Business Counsel Section.
His background includes all facets of real estate practice including sales, leasing, property management, and development.   Previous assignments include the management of a 2M square foot portfolio in seven states, high rise property management of USX Tower and CNG Tower in Pittsburgh, PA and facilities management consultation on PNC Park, the home of the Pittsburgh Pirates.  A Certified Facilities Manager and member of ICSC, Dwight is passionate about creating value for his clients and teammates.
READ MORE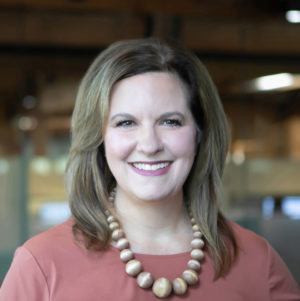 Melissa Buller
Vice President of Human Resources
Melissa has more than 25 years of human resources experience. She provides talent management, recruiting, and benefits expertise. Previously, she served as the head of talent management on the leadership teams of both a construction management/general contracting firm and a global A&E/design/brand strategy organization. Melissa holds a degree in Specialized Studies from Ohio University and has achieved professional accreditation including SPHR and SHRM-SCP along with being a member of SHRM and HRACO.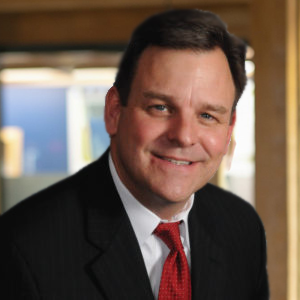 Lee Jackson, CCIM
Senior Vice President, Business Development – Southwest
For over 20 years, Lee has served as a manager in the development, acquisition, leasing, and management of commercial real estate firms in Texas and nationally. Lee provides leadership and oversight to Equity's operations in San Antonio and Austin and provides strong analytical and financial skills including acquisition and development JV structuring and feasibility. He also secures business development in the Southwest.
As a broker, Lee has experience sourcing equity and debt for healthcare properties and negotiating ground leases, development agreements, and leases with hospital systems and physician partners.
READ MORE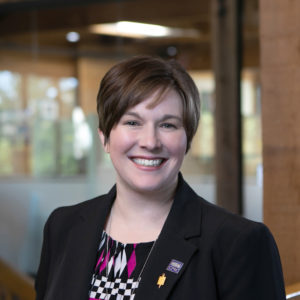 Angi Carey
Senior Vice President, Property Management
Angi's experience spans over 19 years in real estate management of office buildings (including flex & high rise), industrial buildings, retail, and multi-family housing. She oversees all aspects of Equity's national and local property management division.   She holds a Bachelors degree from Xavier University and is a Certified Property Manager, Past President of the IREM (Institute of Real Estate Management) Columbus Chapter, and current Columbus Chapter IREM Board Member.  Angi is committed to meeting clients' goals and objectives by achieving optimal property financial performance and increasing asset value.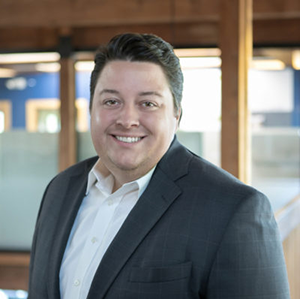 Austin Wathen
Senior Vice President, Brokerage and Business Development
In his role as Senior Vice President of Brokerage and Business Development, Austin is responsible for managing the nationally-scaled brokerage division of Equity. He also works very closely with market leaders and company agents to ensure Equity's brokerage solution continuously adheres to the company's best-of-class standards, all while promoting optimal client satisfaction.
Austin has 9 years of experience in the commercial real estate industry. He began his career as an independent contractor. Throughout the duration of his career in the industry, Austin has dedicated much of his time to learn the ins and outs of brokerage and to develop long-lasting relationships with market leaders.
Have additional questions about our commercial real estate brokerage services and capabilities?