Real Estate Development Services Done Right
At Equity, we feel commercial real estate development should adeptly allocate capital to create value. This enterprise is a highly complex, multi-disciplinary activity that requires a well-integrated team of professionals including entitlement specialists, attorneys, construction leaders, estimators, operations experts, market researchers, design professionals, and engineers.
Our People & Resources
In addition to that team, we add an experienced development executive to orchestrate and manage time-sensitive, properly sequenced activities. Equity has a cadre of development professionals who know how to organize this diverse team of real estate developers and to give you the project you seek.
Our best-in-class properties include:
Healthcare – medical offices, wellness center, urgent care
Retail – single tenant, strip centers, power centers
Office
Hospitality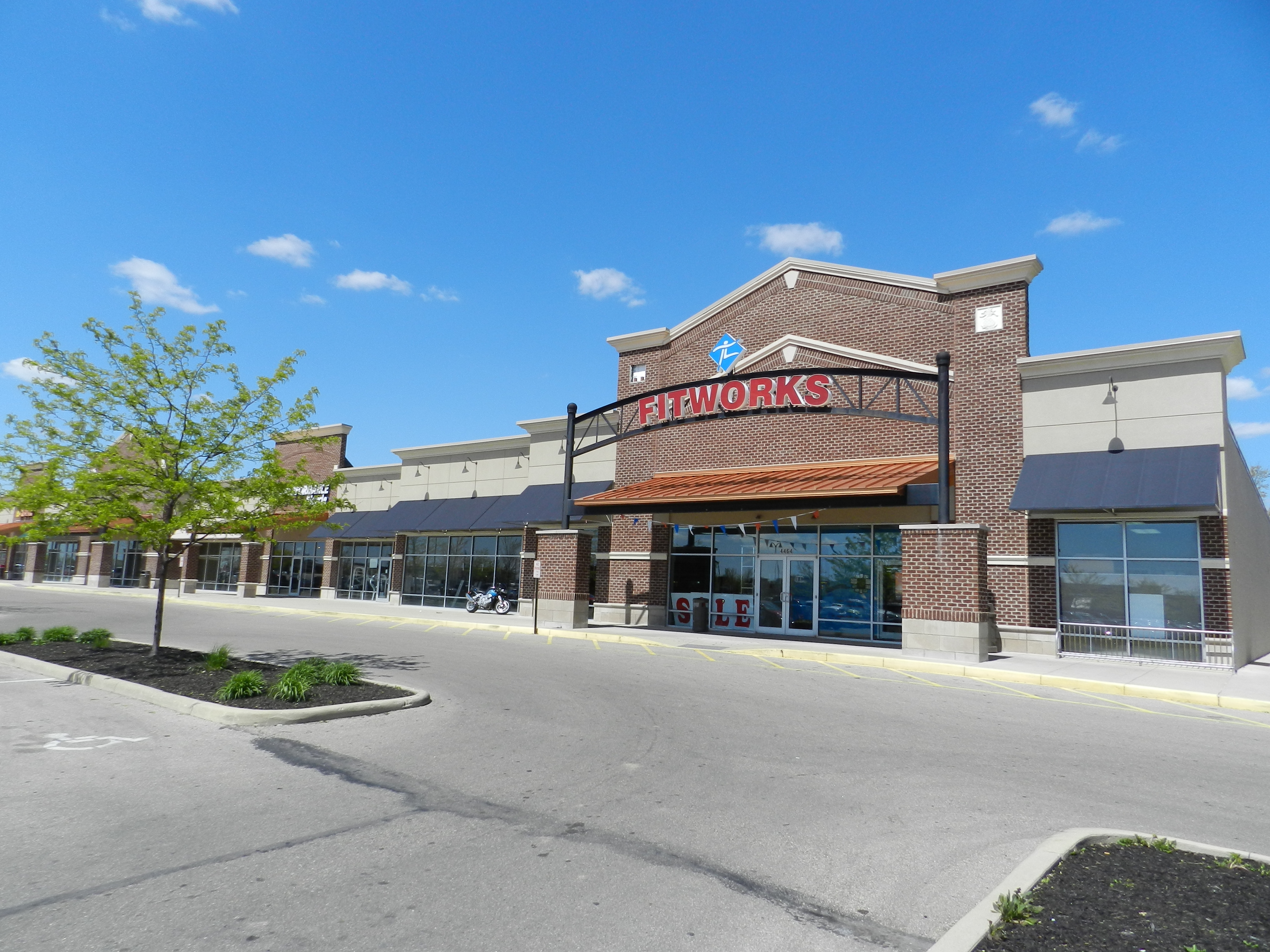 Equity's Development Services
Equity provides expert real estate development services with the ability to strengthen these services using our experts in brokerage, construction, and property management, so that you can have a single source for all of your real estate needs.
Expertise in originating and developing retail anchored mixed-use projects, office buildings, retail centers, hospitality assets, and other product types.
Ground-up development of new projects
Site selection and multiple location strategies
Engineering guidance and project management
Economic feasibility studies, entitlements, and consultation services
A custom project plan based on your business goals
An understanding of the structural needs associated with sensitive healthcare equipment
A network of contacts with physicians and industry professionals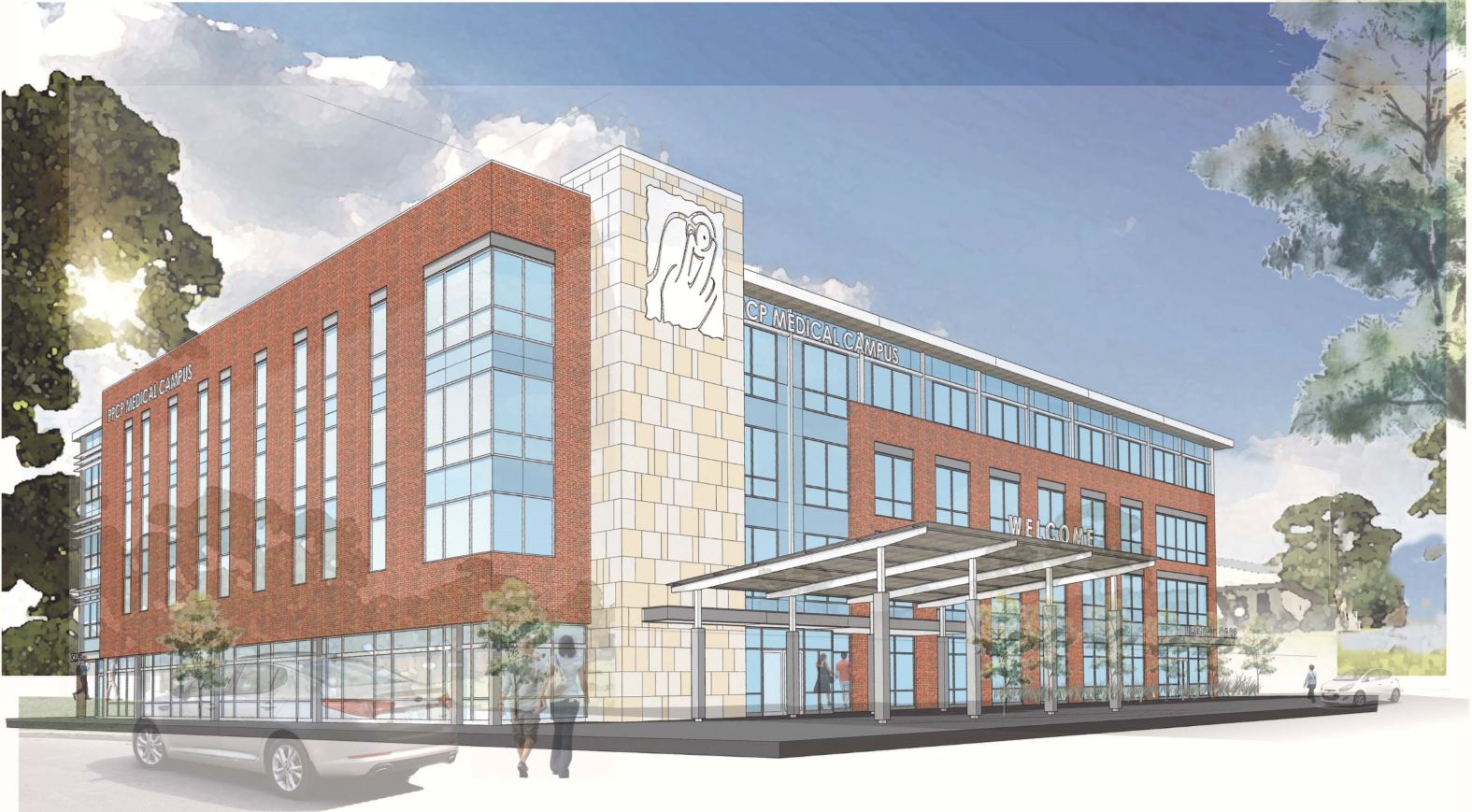 To learn more about our real estate development services