Equity's Full Complement of Specialties
For more than thirty years, Equity has been providing clients the right services, in the right locations, with the best professionals. We are focused on your needs because we know that our drive for results turns transactions into life-long partnerships that benefit everyone.
Focusing on Crucial Subjects
To best meet your needs, we specialize in key areas to ensure we have the depth of knowledge needed to provide the best counsel to you when you are making strategic decisions.
Our specialties include: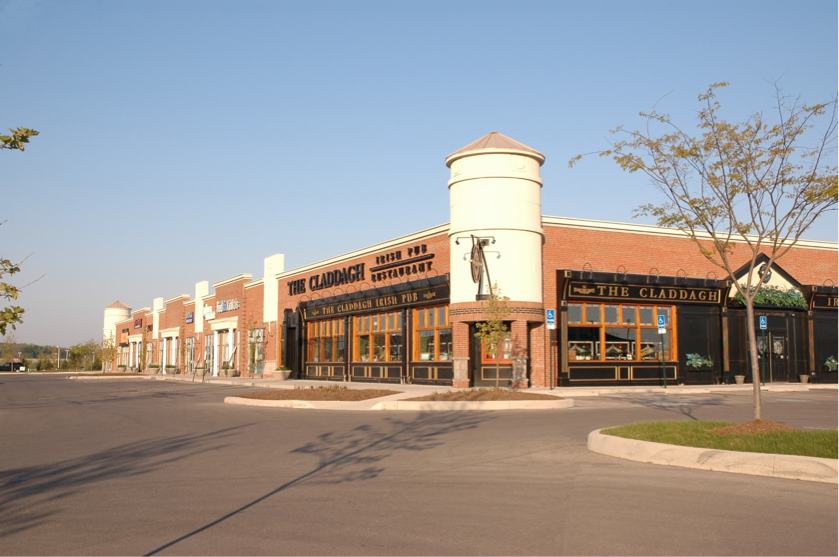 To learn more about our real estate specialties and development capabilities