Our Expert Construction & Investment Endeavors
Going beyond our top-notch real estate services, Equity has affiliated companies focused on industries related to the real estate world.
Equity Construction Solutions (ECS)
ECS provides construction solutions for clients across the country. An affiliate of Equity, we have more than 30 years of experience and are an independent construction company serving a wide-range of clients in markets including:
Healthcare
Senior Living
Retail
Renovation
Tenant Improvement
Office
Industrial
Hospitality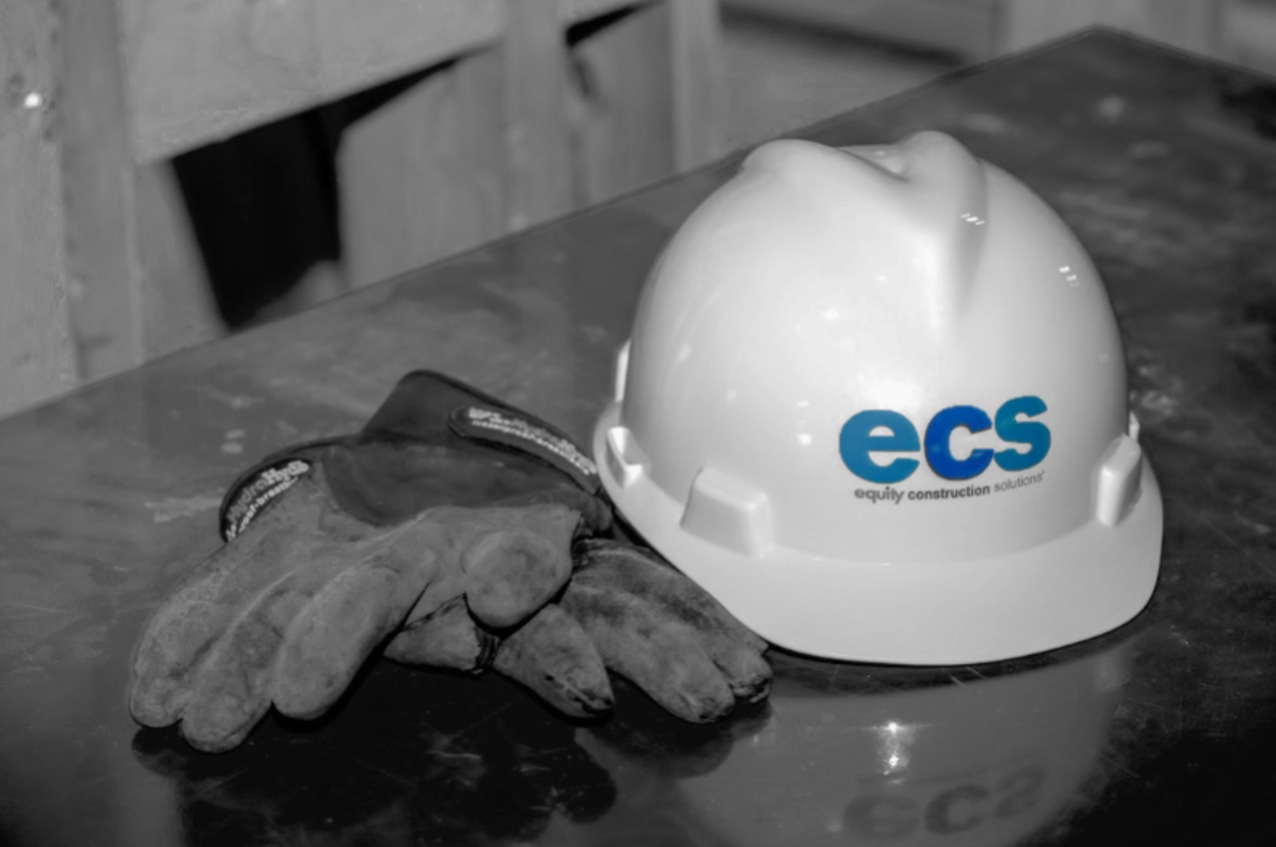 Our construction professionals provide you with predictable results throughout the construction process. We do that by taking a proactive, risk management focus on every job. That means we take the time up-front to listen to you, learn what your needs are, and plan with you. That time and attention to detail really pays off in the end.
Whether a project is large or small, remote or local, simple or complex, ground up or interiors only, ECS will assure that you Experience Great Solutions™.
ECS Services
ECS services include but are not limited to:
Design-Build
Pre-Construction
General Contracting
Construction Management
Project/Program Management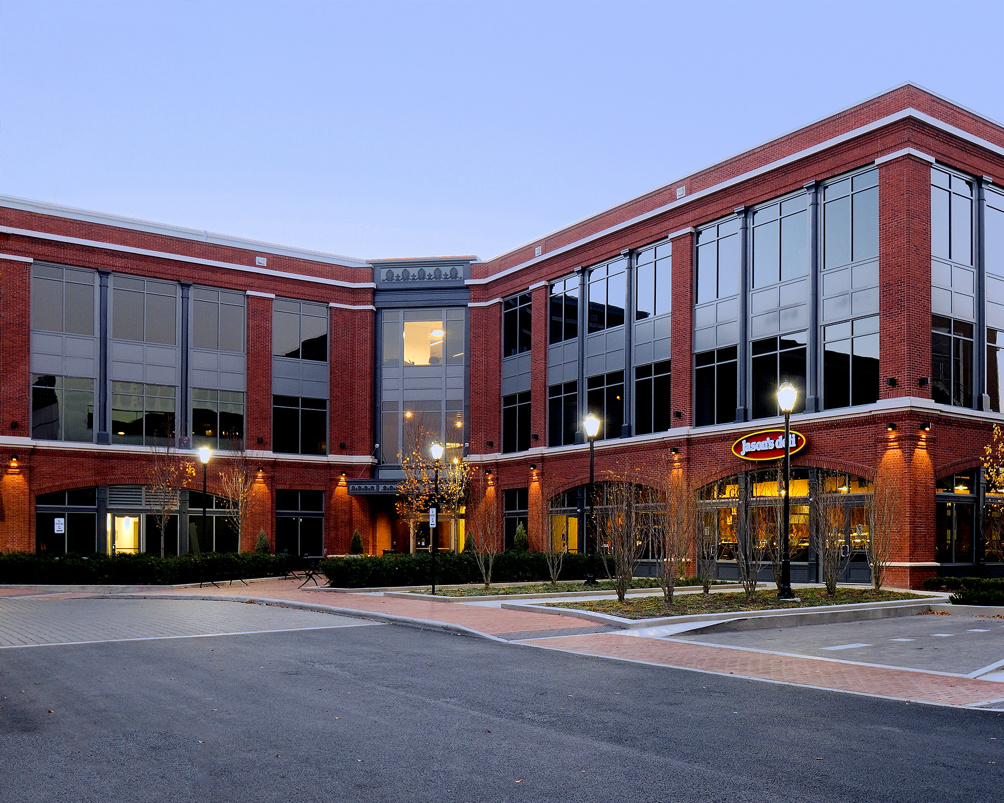 Brent Garland, Mount Carmel Health System

"Equity understands the business of patient care. You bring a unique perspective from other developers – it's clear that you are not only sensitive to the patient experience, but also to the operational efficiencies we require. Simply put, Equity says what they are going to do and then does it. Equity is an asset to any healthcare project."
---
Leverage
A full-service, commercial mortgage brokerage company that provides debt financing for development, acquisition, and for the refinancing of commercial real estate.
Joule
Joule provides deeply discounted electric and gas contracts for businesses. Also, the company offers energy efficiency assessment, retrofit, and replacement projects.
Need to know more about our affiliated companies?