Your Trusted National Healthcare Real Estate Developers
Equity has a national footprint and national reputation in healthcare real estate development. Equity has regularly been ranked as one of Modern Healthcare Magazine's Top Twenty Developers in the U.S. This attainment has been the result of combining development with construction, brokerage services, site location, operations, and consulting services to give healthcare clients a single-source real estate solution. Equity also brings ready access to capital to make feasible, market-based projects a reality.
Helping You Make Revenue-Enhancing Decisions for Your Medical Facility
We regularly compete to win development and construction opportunities in healthcare but can also create a transparent negotiation that can get institutions and end users into the market even more quickly. We right-size projects, create value through development, manage design to a target cost, build interdisciplinary teams to assure timely project delivery and pre-lease projects to secure financing and feasibility. In short – Equity is a trustworthy, single-source, healthcare partner.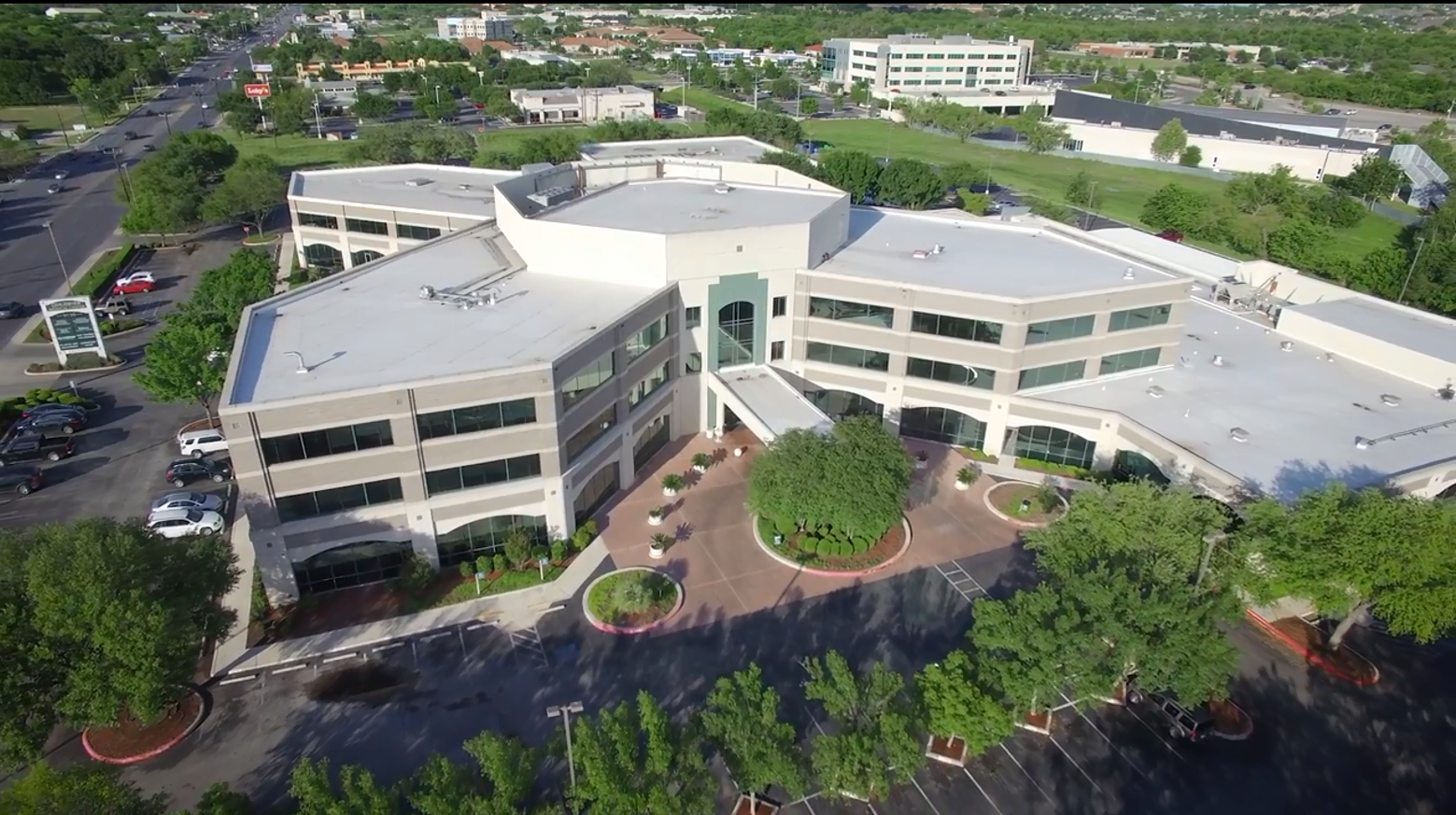 Our Diverse Portfolio of Healthcare Projects & Capabilities
At Equity we have completed hundreds of healthcare projects nationwide. The scope and support of our healthcare real estate developments include:
Hospitals
Free Standing Emergency Departments
Medical Offices
Urgent Care
Wellness Centers
Senior Housing
Our diverse experience in the healthcare industry combined with our transparent approach to business make us an ideal partner for healthcare real estate property management.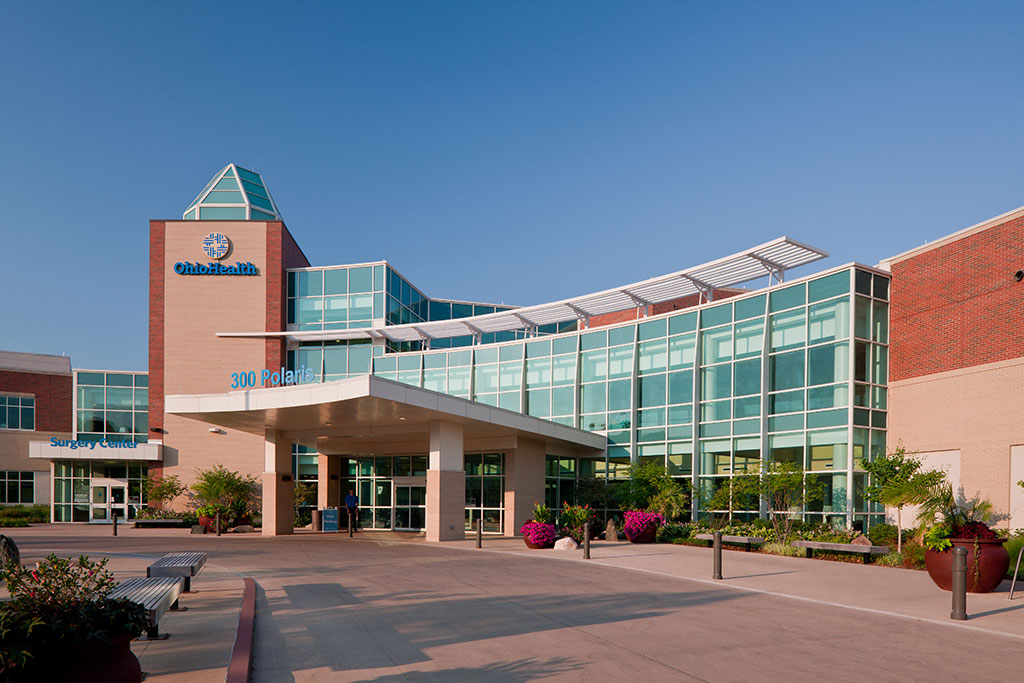 Take a closer look at our available properties. Have additional questions about our healthcare real estate development services or want to develop a customized approach to your healthcare project?