Industrial Real Estate
Industrial real estate is vital to life as we know today. Industrial facilities produce, distribute, and trade goods on a national and world-wide level. Examples of industrial facilities include:
Manufacturing centers
Distribution Centers
Flex Space
Our Industrial Real Estate Solutions
Buy, Sell, Lease, And More!
Are you looking for a real estate solution for your industrial facility? At Equity, we have decades of experience serving the industry. From manufacturing plants and production centers, to distribution facilities, our team of experts are here to help.
Equity is a full-service commercial real estate company that offers industrial clients a wide spectrum of services and capabilities. Built on years of acting in our clients' best interest, we use our key strengths of innovation, resources, and experience to provide single-source commercial real estate solutions to the industrial community.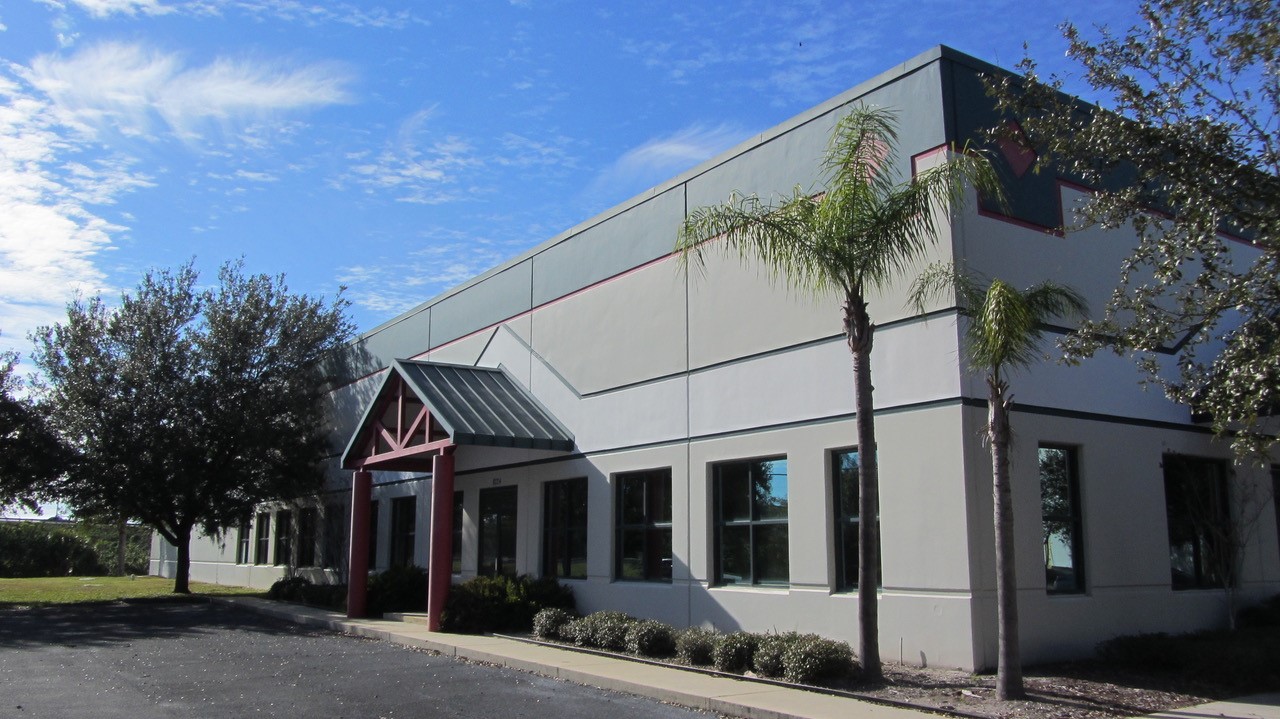 Our industrial services include:
Brokerage
Development
Property Management
Asset Management
Consulting
Construction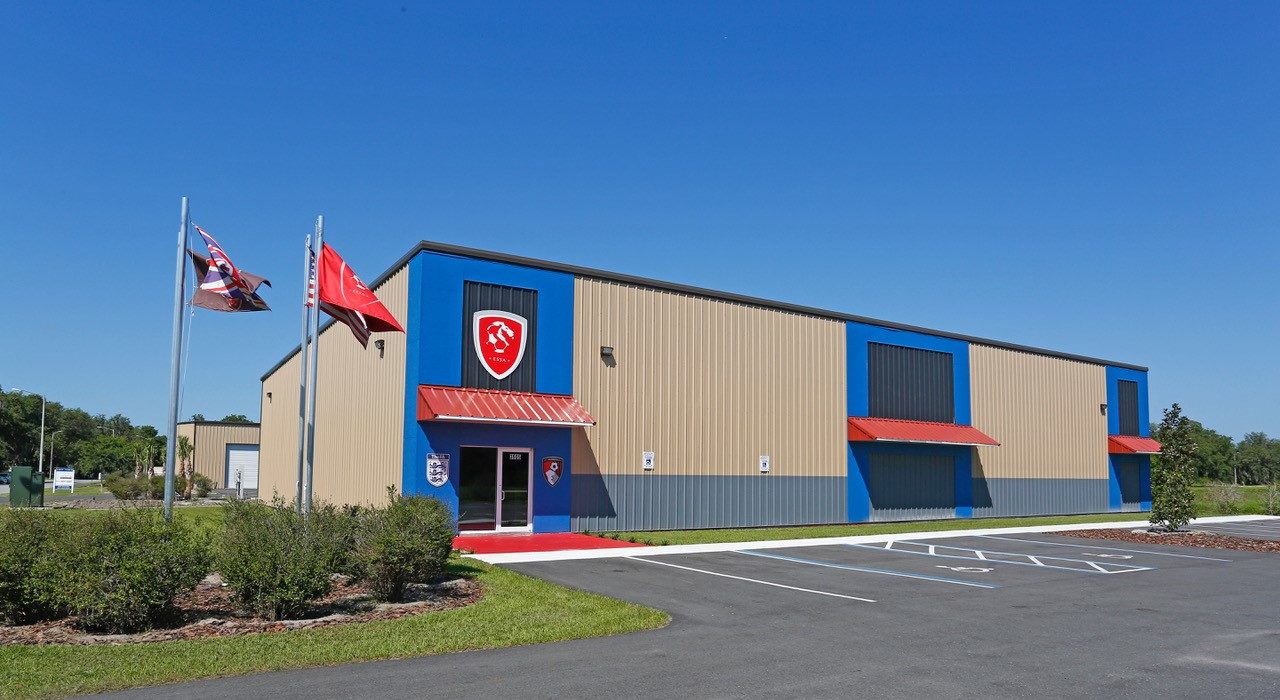 Explore Our Industrial Listings
If you're looking to lease of buy an industrial real estate, check out our listings by clicking the button below: