Solution-Focused Tenant Representative Services
Equity's brokerage team includes agents dedicated to providing comprehensive real estate services to retail tenants.
Our approach exceeds the industry norm, providing growth strategy, multi-market roll-out, and trade area optimization. With offices throughout the U.S., our commercial real estate tenant representation specialists have numerous retail relationships. Equity's team includes former real estate directors and retail business owners who understand what drives a retailer's success and how to achieve it. Being able to see opportunities from your point of view is a powerful differentiator.
READ MORE
What We Do: Our Tenant Representative Team
To create an asset out of real estate, our tenant representative experts conduct market research, provide site selection support, negotiate lease or purchase agreements, draft contracts, and assist with financing or tenant improvements. From beginning to end, we are by your side to ensure you meet your goals.
The Services We Offer
Equity also provides a full-range of service options for tenants seeking office space or otherwise negotiating with existing landlords, including:
Negotiating best terms for a renewal
Finding and renovating a relocation facility
Developing and building a new building – often with third-party capital
Office consolidation, expansion, relocation
Support regarding relocation incentives and process planning
Creating a multi-site location analysis and strategy
Market analysis
Lease negotiation
National/regional development strategy
Trade area optimization
Sales forecasting
Multi-market roll-outs
Build-to-suit program
Custom mapping/aerial capabilities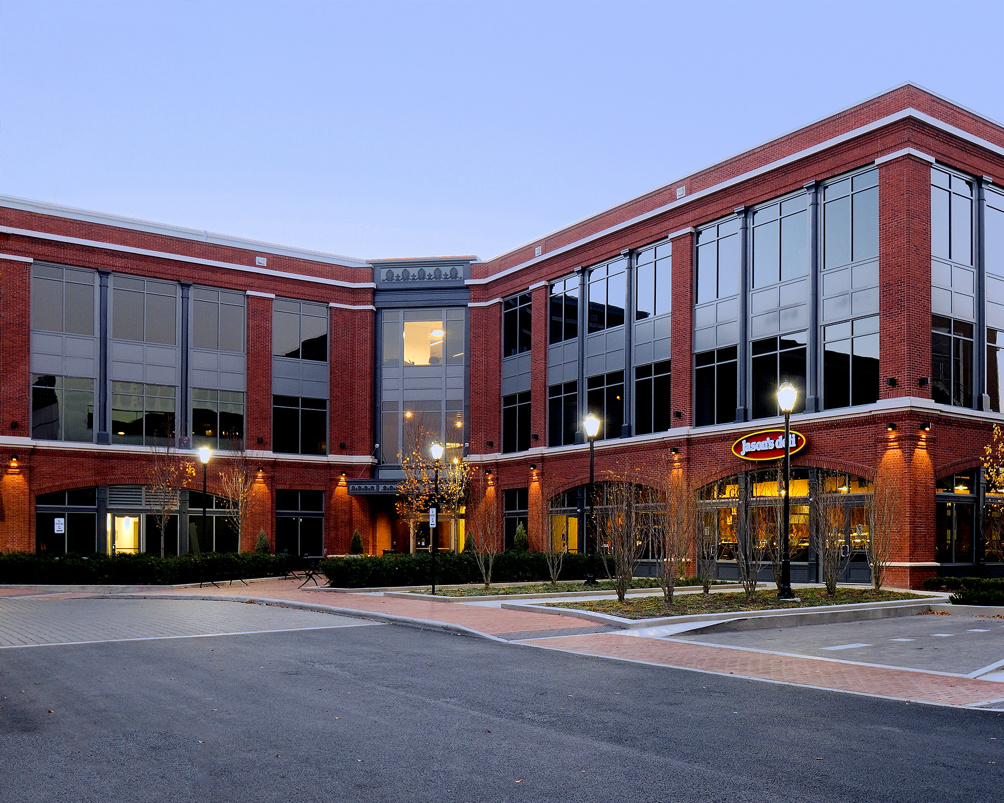 Just Some of Our Clients
Major clients from across the nation trust us to further their growth strategies, including the organizations below. Our full list of clients is available upon request.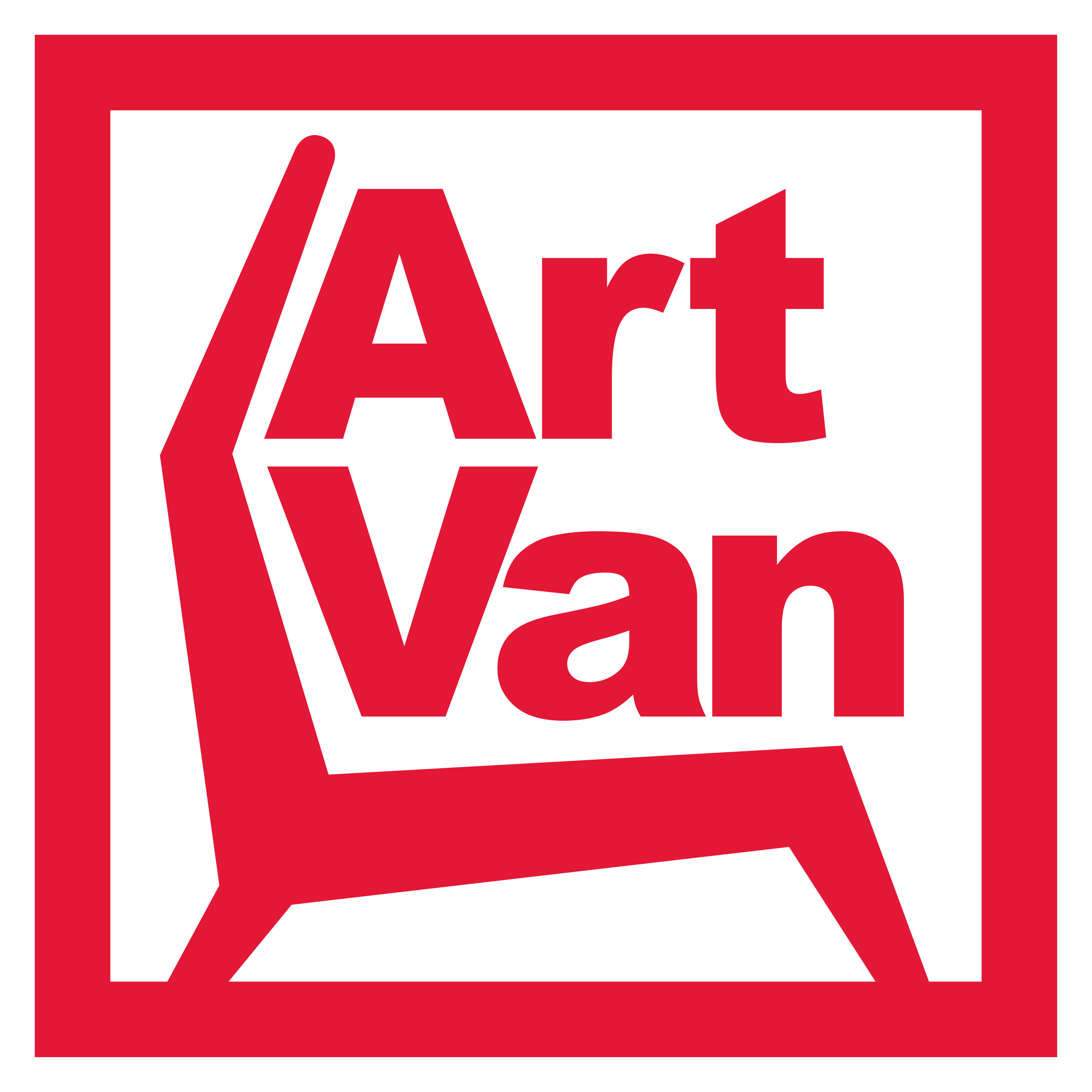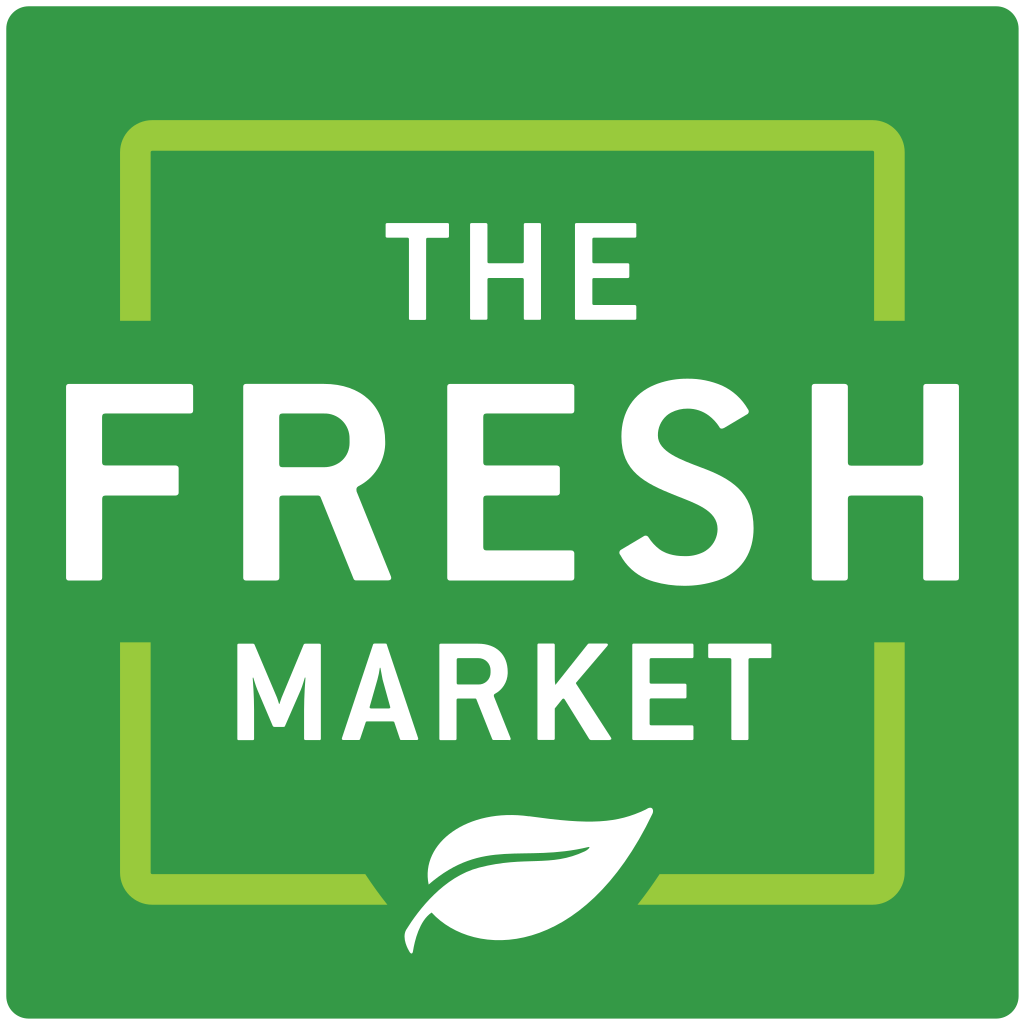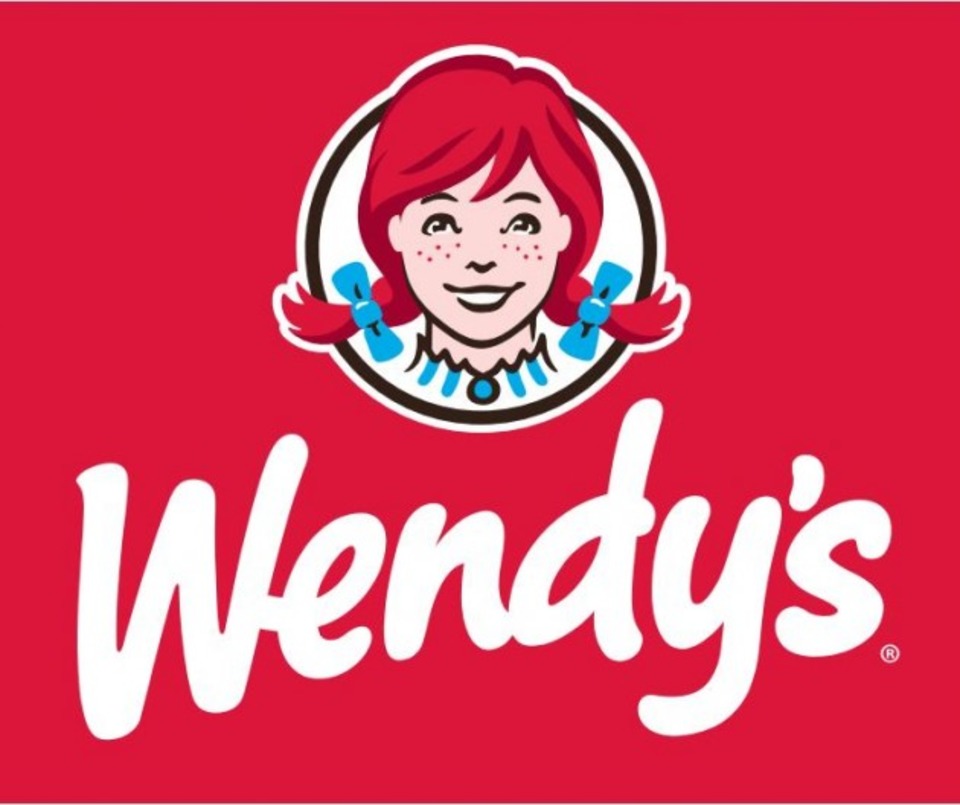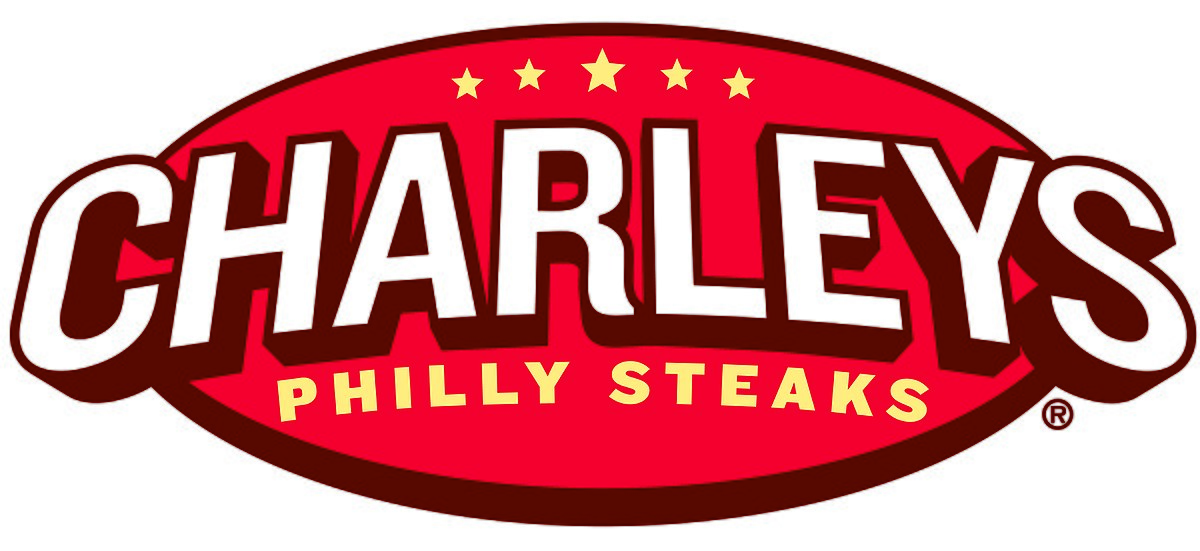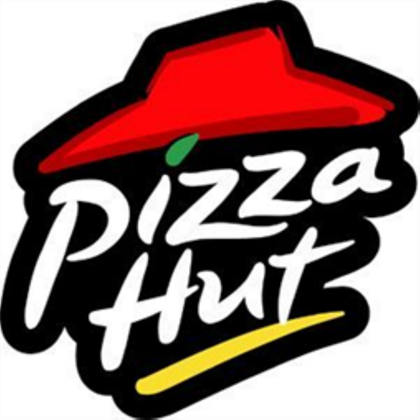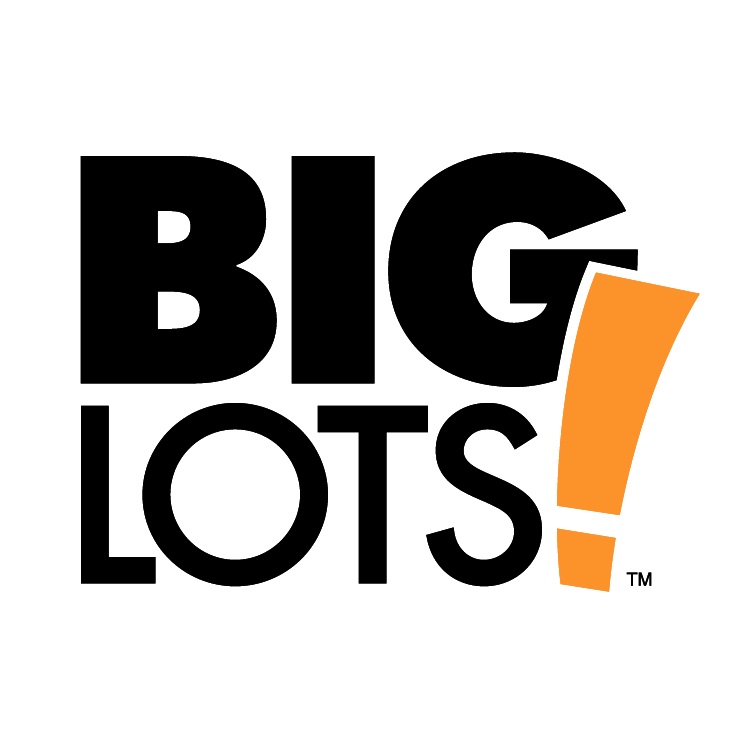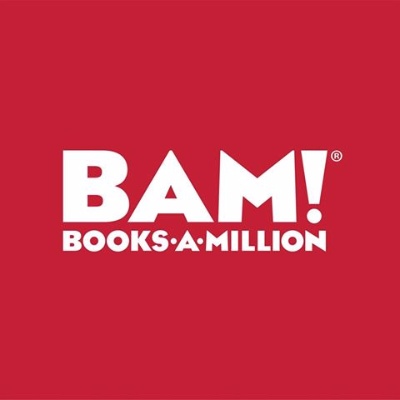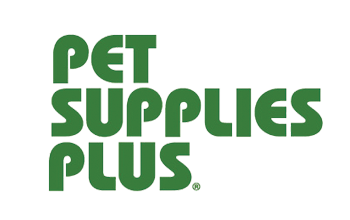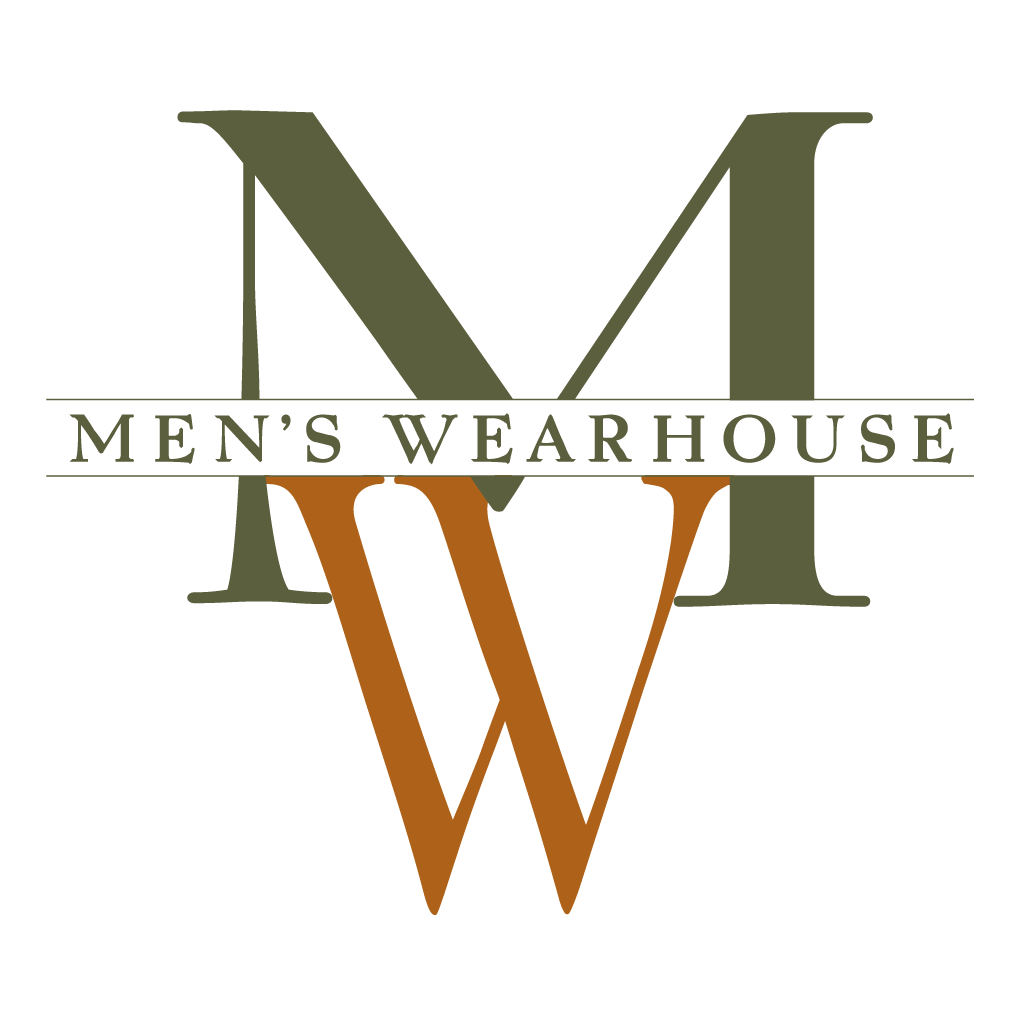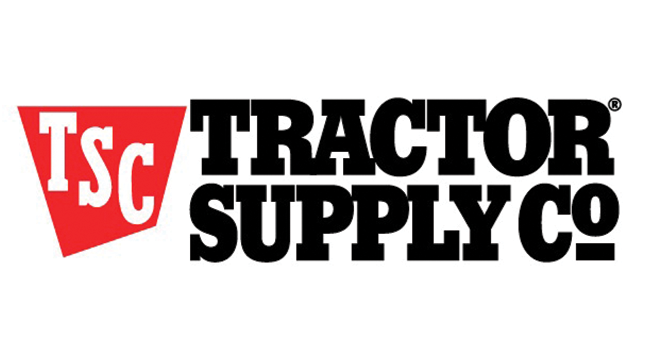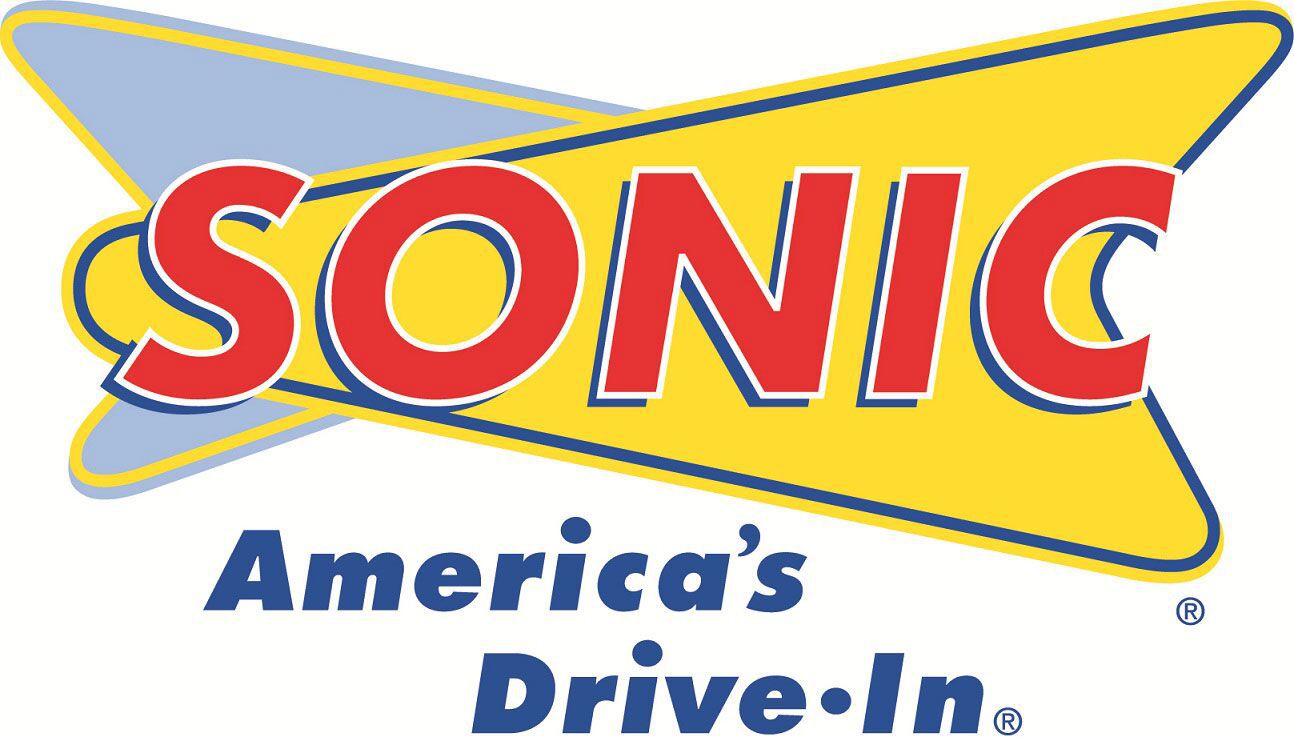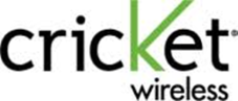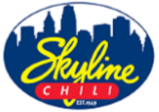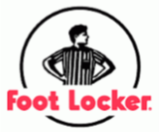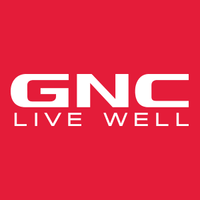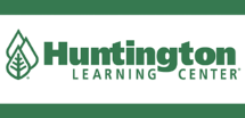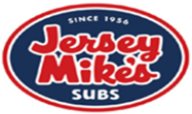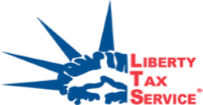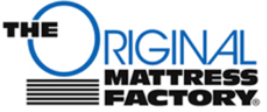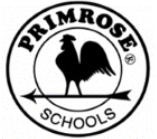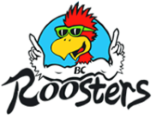 To find out more about our tenant representation services and capabilities