Services with Your Needs in Mind
Because the longevity and vitality of commercial real estate investments depend on every detail, no matter how small, our team delivers on each facet with absolute integrity. Equity's comprehensive property management services protect and improve the value of your property's value by creating efficiencies, minimizing operating costs, and enhancing the tenant experience.
Our Services
Property management encompasses a range of services from the basics of maintenance management, to complex management planning, budgeting, and capital project execution. We will work with you to set a scope of work that reflects your asset planning requirements and charge fees that reflect the local market. Our property management team provides comprehensive property management services throughout the entire life cycle of a real estate asset to corporate, institutional and private commercial real estate investors.
Our property management services include:
Individualized accounting and reporting
Safety, security, and emergency planning
Comprehensive maintenance and repair services
Inspection services and maintenance program management
Operational planning and tenant relations
Collaborative budgeting and disciplined spend management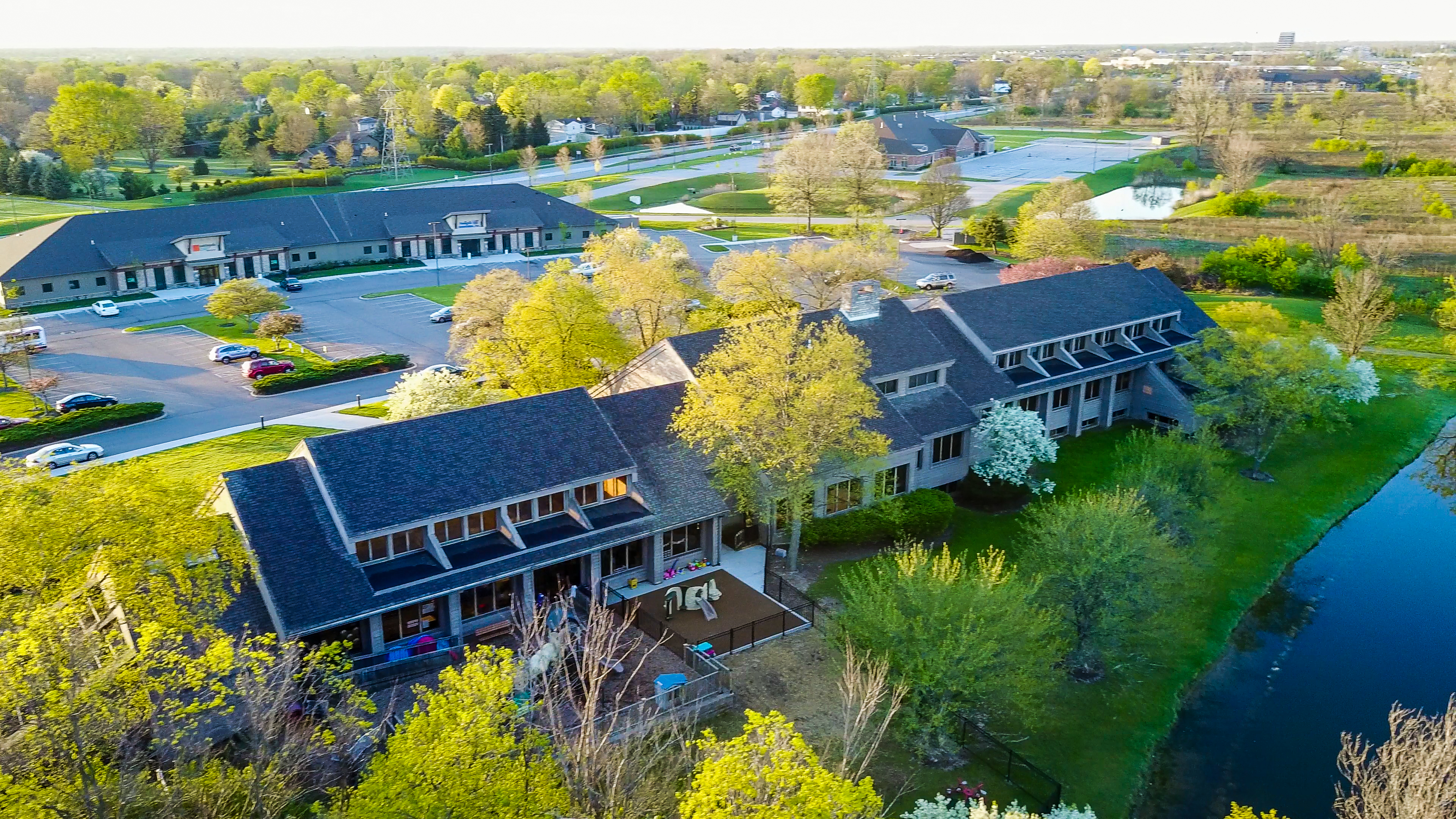 Our Experienced Team of Property Managers
Our property managers are experts in the latest technology and analytical tools, including Yardi Voyager and FMX. These tools provide accurate and efficient accounting, lease administration, and tenant work order systems. Also, our accredited property managers provide a real edge against the competition due the fact that we only hire accredited associates who have considerable experience in supporting the needs of office, healthcare, retail, and industrial landlords and tenants.
Equity's property management team provides an extensive range of knowledge and hands-on experience for diligent, contemporary property management is why you should add Equity to your platform.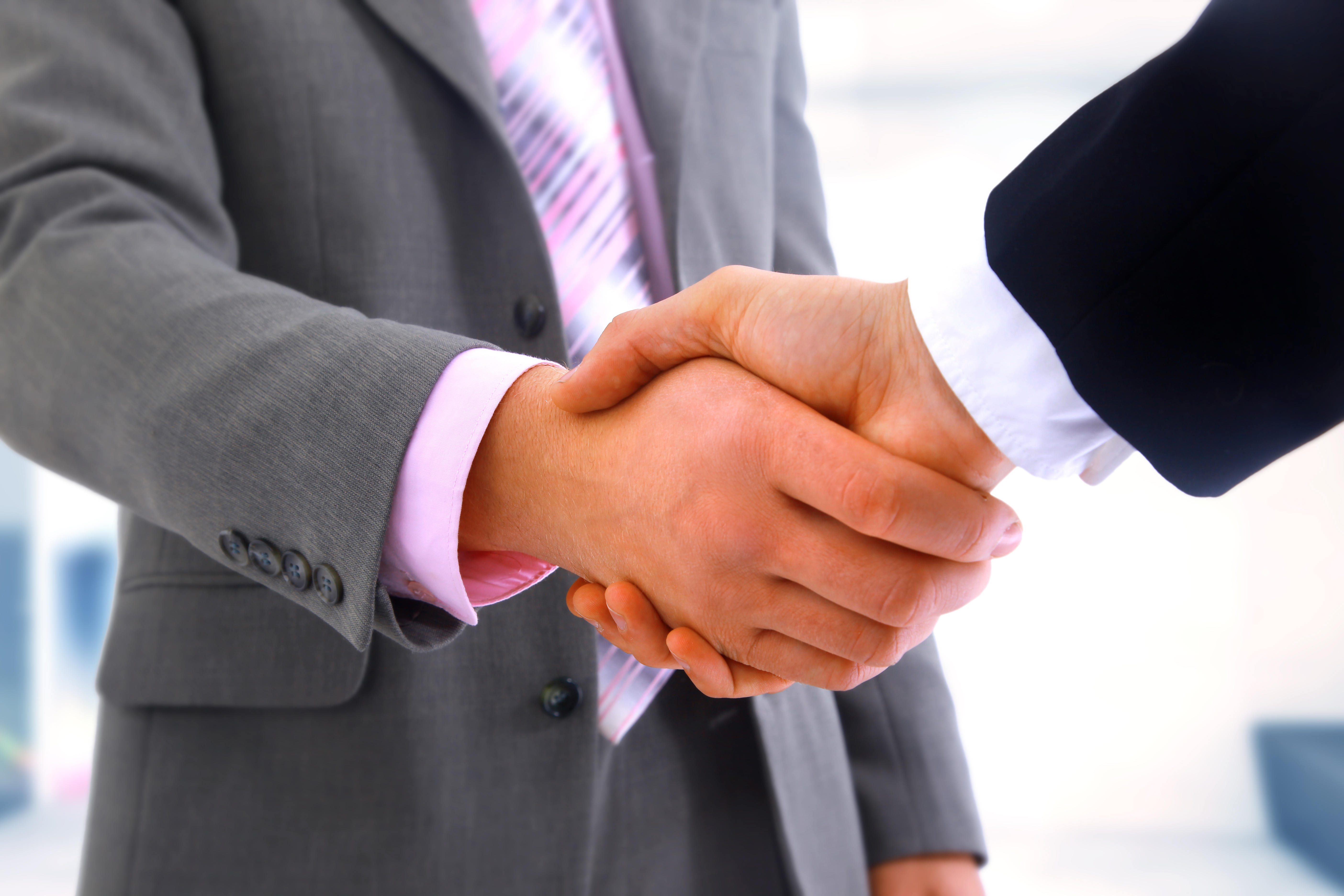 Property Management Experience
We add value operationally through pursuit of enduring savings of operating costs, greater efficiencies and maximized tenant collections and billing. Equity property types include, but are not limited to:
Healthcare real estate
General office properties
Mixed-use projects
Diverse retail assets
Industrial
Portfolio management
24/7 call center responsiveness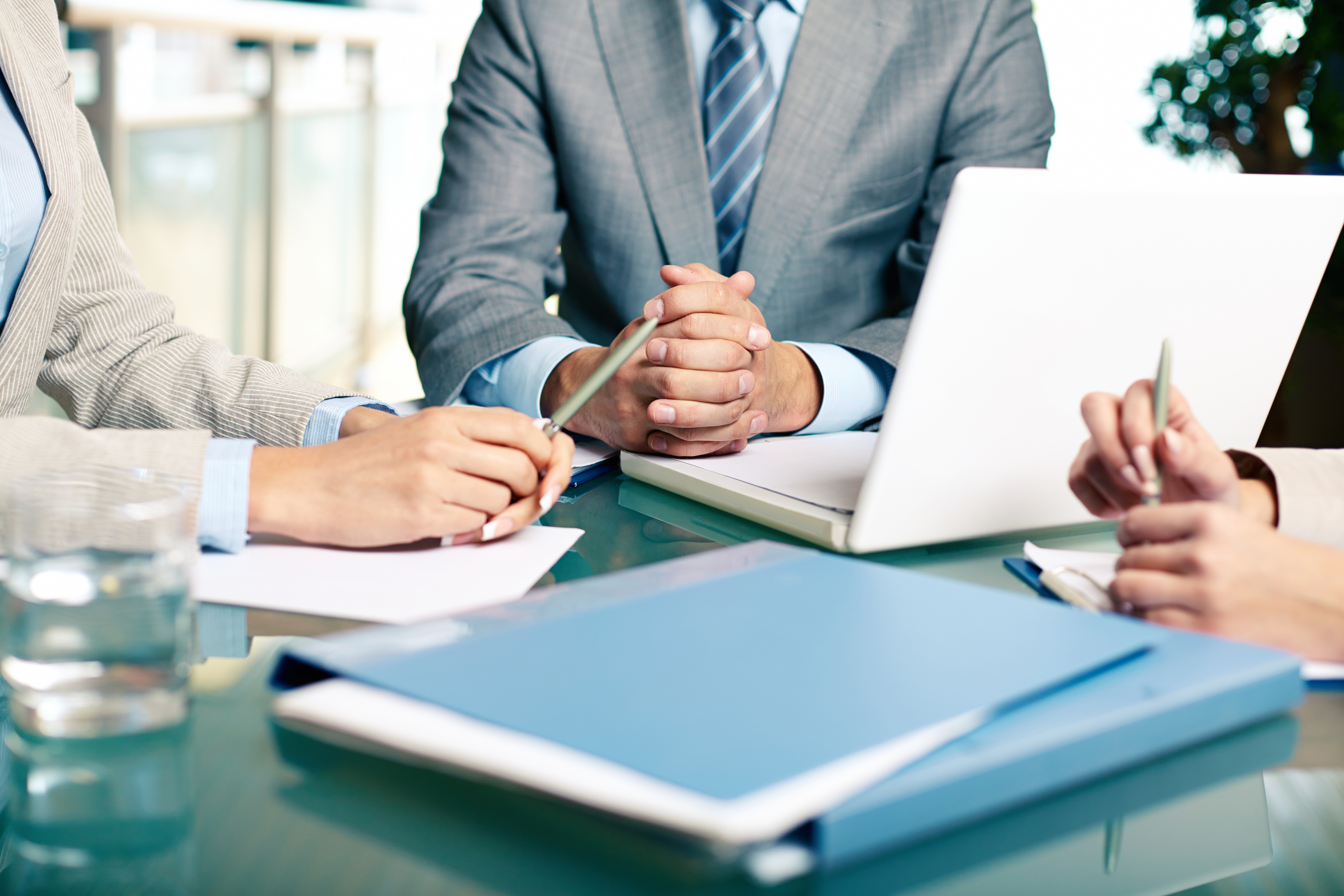 Interested in learning more about Equity's property management services?