Program, Project, and Place Management
About Our Construction Project Management Services
A lot goes on behind the scenes in a construction project. From drafting an initial schedule, to final building inspections, the amount of tasks that need to be completed throughout the duration of a construction project may seem overwhelming. This is where a project management team can help.
As project managers, we act as an owner's representative by working with clients who need to supplement their construction team. Our strategically crafted team allows us to provide diverse knowledge in all aspects of programming, design, construction, and the start-up of a new or expanded facility.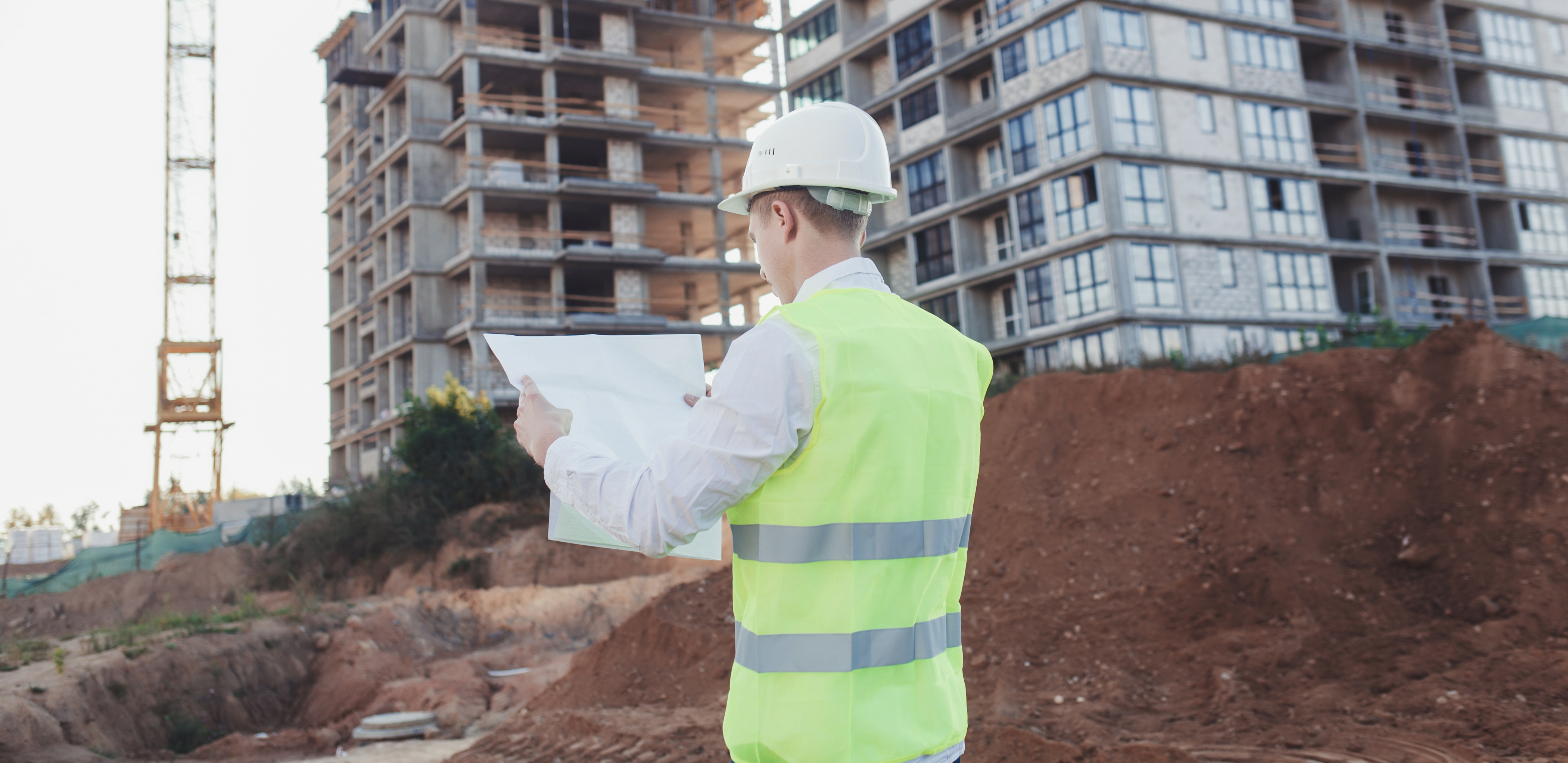 Personalized Services for Each Project
We understand that every construction project is different, and we cater our services to whatever you need help with. Think of our services as individually-tailored, personalized, or "a-la cart".
For each project we are engaged in, we'll help when and where we're needed. We have the capability to supplement your team in the preconstruction phase, during construction, and post-construction.
Examples of Capabilities
Establish the project's goals and objectives including project phasing, processes, procedures, and reporting
Solicit general contractors (GCs)
Customize and produce project/ program schedules
Coordinate interaction and decision making among the owner, architecture/ engineering design team, GCs, branding, activation, and any other necessary parties to achieve construction schedule deadlines
Serve as an owner's representative in coordinating all project team activities
Lead regularly scheduled project meetings with appropriate parties to assess project status, and to ensure conformity with project costs, schedule, and performance goals
Monitor the architect and GC for completion of all project close-out activities
Assist with coordinating all move and occupancy activities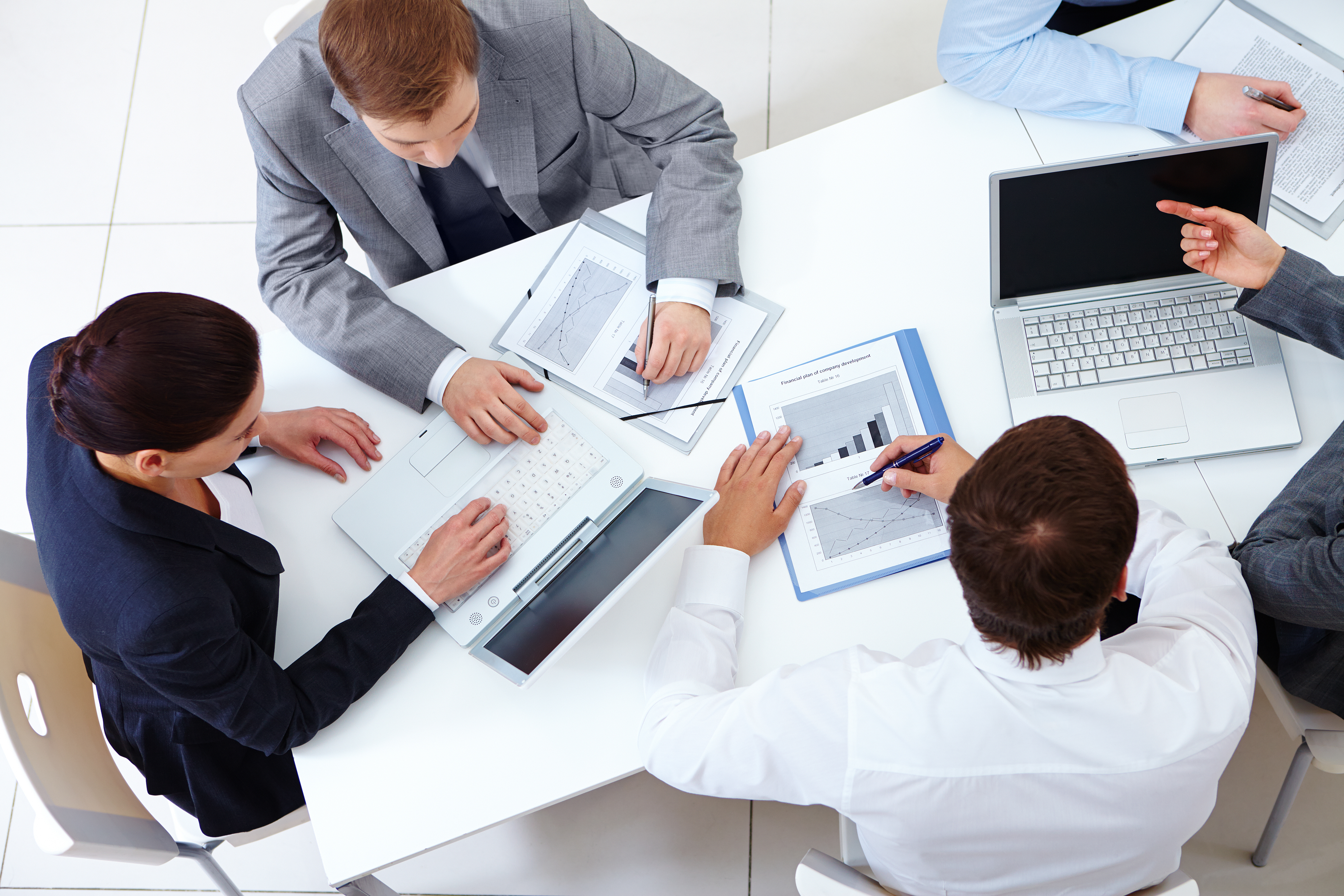 Is Your Business Expanding? We Offer Program Management Services, Too!
If you're planning on expanding your business and need project management support for multiple projects, we provide what we call "program management." Our construction program management service offering operates in a similar manner as project management, except we support an entire expansion program rather than just an individual project.
Want to learn more about our services?