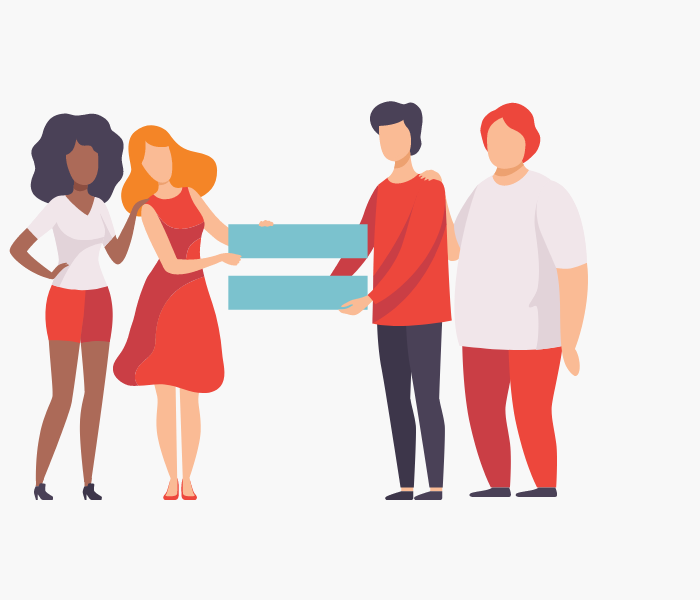 Closing the Gender Gap: Equity Commercial Real Estate Solutions Focuses on Supportive Work Environment for Women
July 17, 2020
More-so than ever, women nationwide have been shaking up the business world. From construction to engineering, and commercial real estate, women have steadily been increasing their numbers in industries that are traditionally considered to be predominantly male.
Throughout the past few years and even decades, women have helped shape the commercial real estate industry. Women currently make up almost half of the industry: an approximate 10% increase throughout the past 6 years.
This increase is most likely due to various factors. On factor may be that businesses are creating and fostering a supportive environment for female employees. One business to do so is Equity, a national Commercial Real Estate company.
Equity provides end-to-end commercial real estate services. The business is headquartered in Columbus, OH and has a total of seven offices dispersed throughout the country. Some services offered include brokerage, development, and property management.
Within the past month, Equity hired two additions to its Cincinnati, OH office: Jessica Odenweller and Katlyn Geiger. These two individuals are joining an office that is predominantly made up of women. In fact, Equity's Cincinnati office is comprised of over 70% women.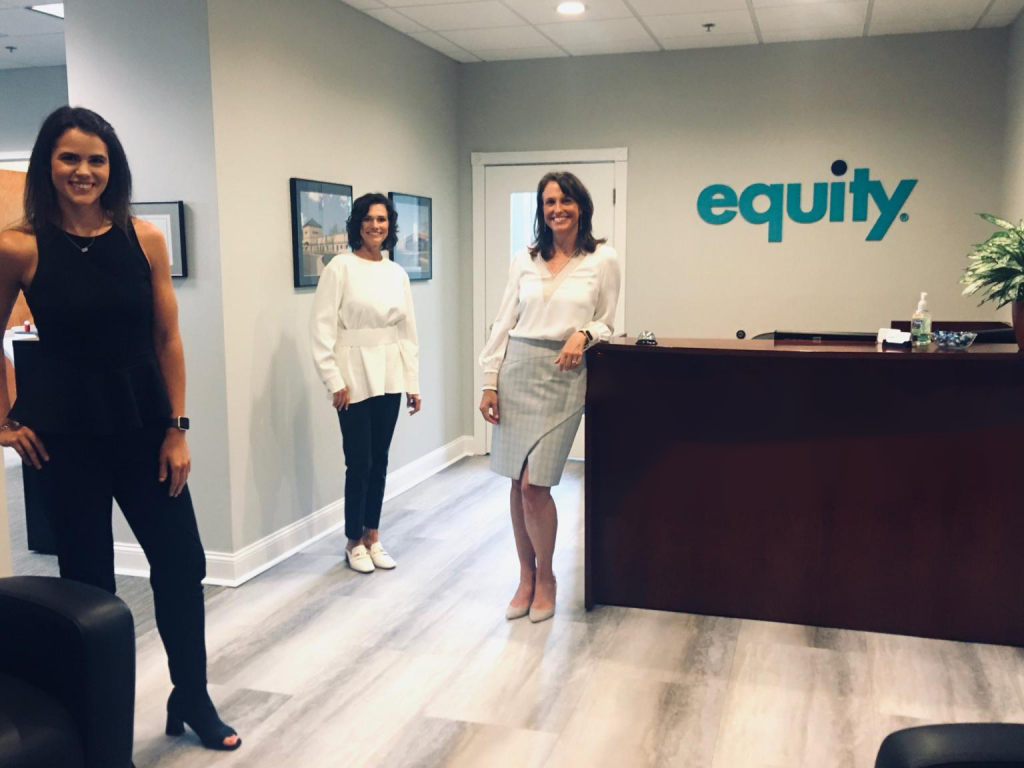 Odenweller is Equity's new Vice President of Assets and Acquisitions. Geiger is an Advanced Broker Candidate.
"Joining a company that values gender diversity is a breath of fresh air," Odenweller explained. "Although I just joined the team, it seems like everyone values collaboration and is very supportive. That's one of the reasons why I decided to join Equity."
Throughout the years, the commercial real estate industry has been predominately male. Although this is still true, the gender gap has significantly gotten smaller throughout the years.
In 2013, women made up 35% of the industry. Between 2013 and 2019, the gender gap decreased to 43% women/ 57% men.
Although the gap has decreased, the industry still has a lot of work to do in terms of creating an environment where women can thrive.
"I have been in this business since the '80's and am finally seeing an encouraging trend toward acceptance and respect for women in the industry. The female trailblazers who paved the way by being successful make it easier for other women to follow" Elaine Gillespie, Senior Vice President at Equity said. She added that it is an exciting time for women in commercial real estate.
In terms of professional development, men significantly outnumbered women in executive-level positions in 2015, according to an article published by the CREW Network. The CREW Network releases gender reports every five years.
"Throughout the past few decades, I think the gender gap has gotten better," Sloane Nichols, Senior Vice President at Equity said. "Attitudes [of businesses/ companies] in general have gotten better. Of course, attitudes are different between companies. But, that difference in attitudes in term of gender equality is getting narrower."
Nichols expressed that Equity has the right attitude when it comes to equality. "The general attitude is why I joined Equity. At Equity, they don't care what gender you are, what color of your skin is. If you are driven and you work hard and you're honest, you'll thrive at this company."
As industries continue to evolve, gender equality and other forms of equality will most likely be a focus for businesses moving forward. Everywhere, women continue to work hard every day to make their voices heard in the business world.
As a new team member at Equity, and as a woman, Geiger shared her advice on how to get started and succeed in the business world as a woman: "Find a way to do what you love…If any part of Real Estate (or any other male-dominated field) sounds appealing to you, do not let anything stop you."