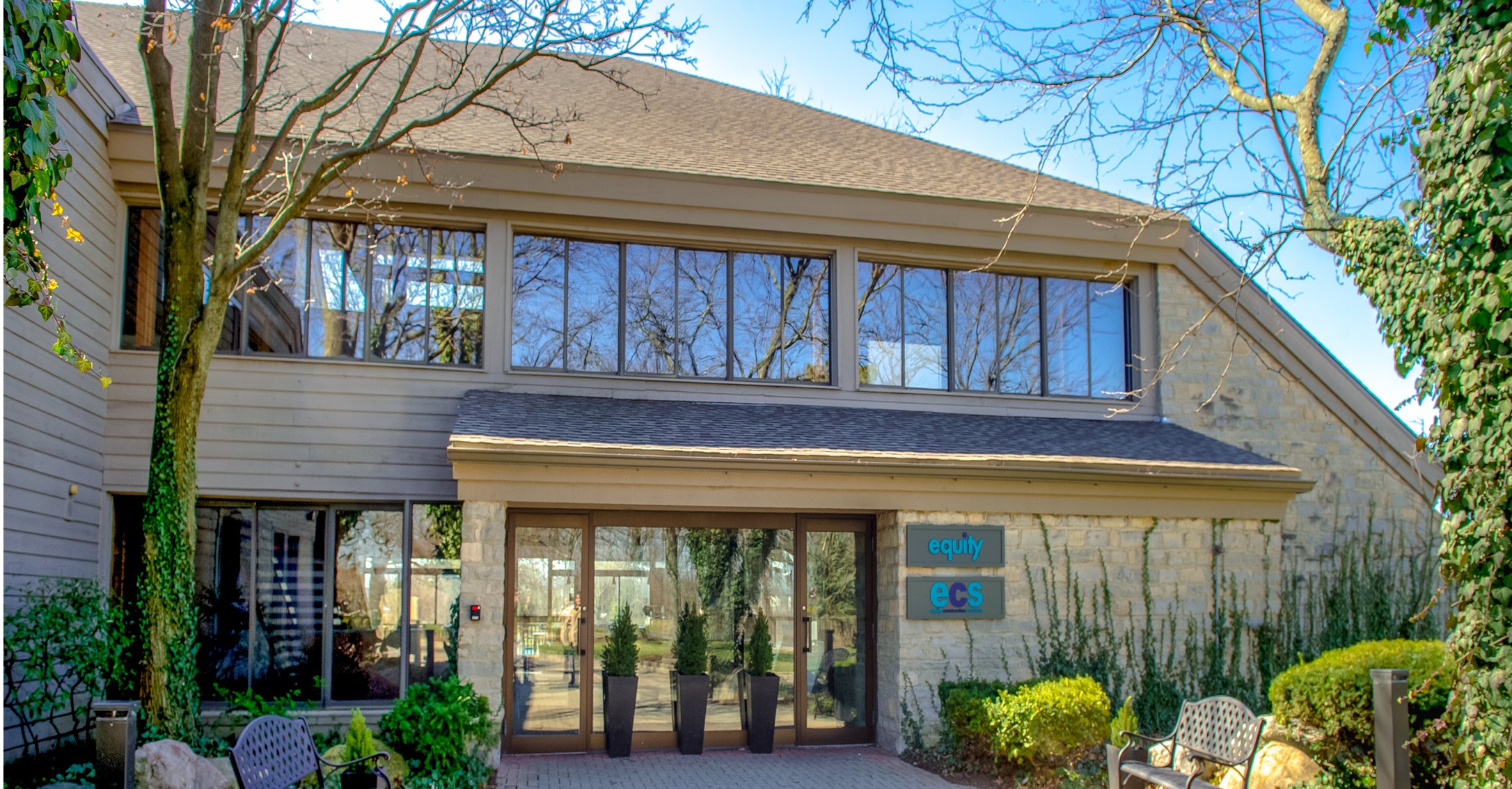 Equity Offices: Look How We've Grown!
June 8, 2022
Equity started in Columbus, Ohio in 1987 with one office. From day one, founder and visionary Steve Wathen viewed Equity as a national commercial real estate firm. With that mindset, entrepreneurial spirit, and emphasis on customer service, Steve has grown the company into nine offices nationwide and continues to expand its footprint to this day.
By 1996—a decade after Equity was founded, the company had outgrown the original office on W. Third Avenue. To accommodate its growth, the organization moved to its second location in Downtown Columbus.
The 10,000 sq ft building on Long Street built in 1912, originally a car dealership was renovated and converted into loft offices.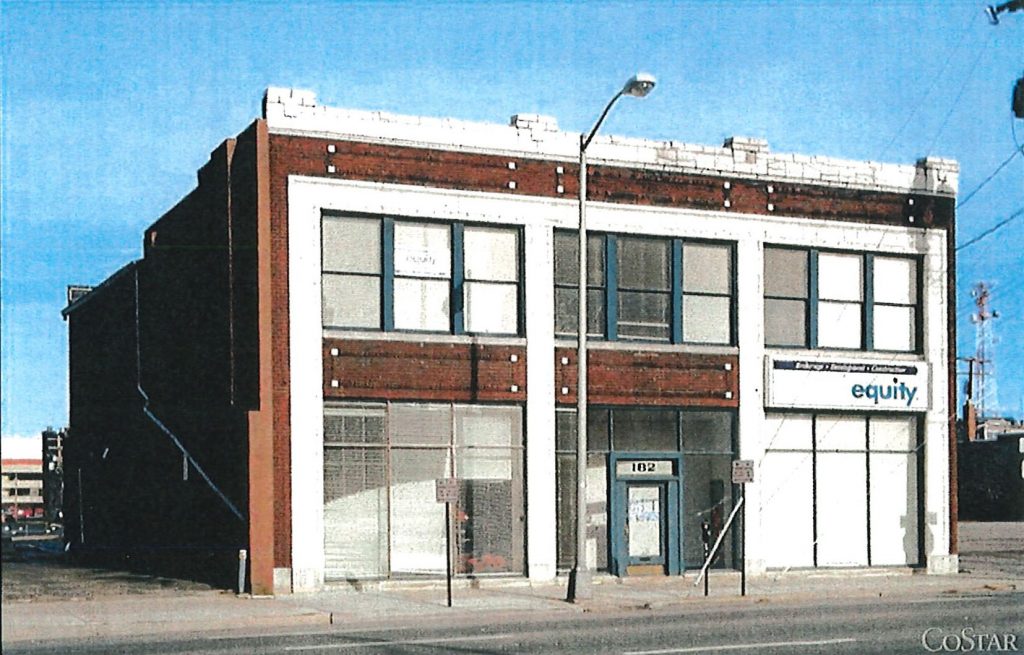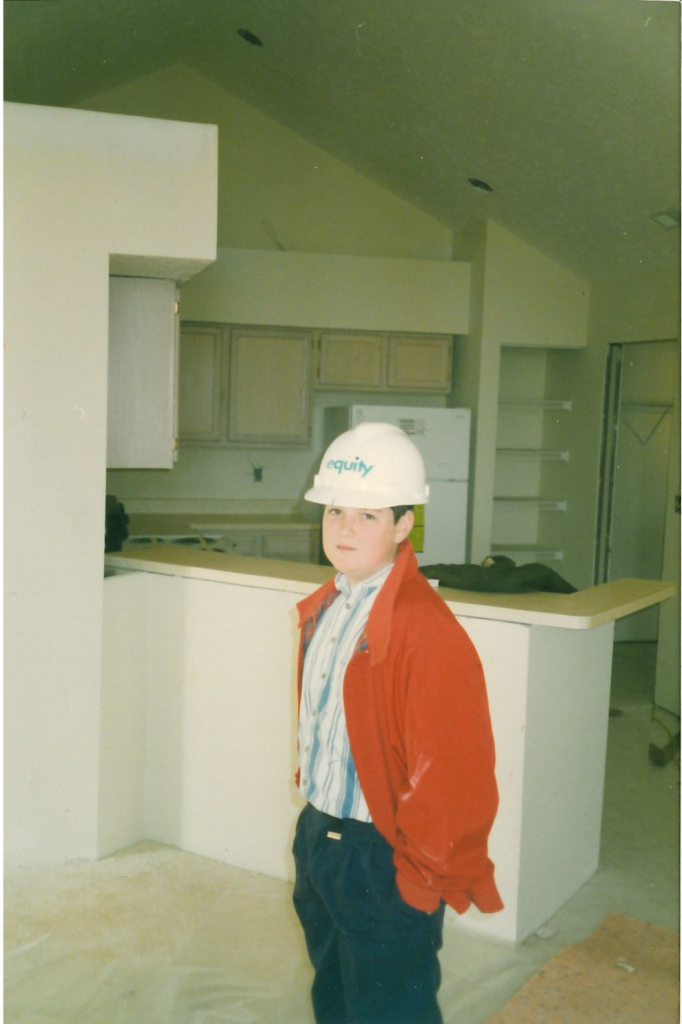 Two years later in 1998, Equity established an office in Cincinnati after launching development projects in both the Cincinnati and Dayton markets. As a result, the company extended its footprint into two additional locations in Ohio.
By 2003, Equity shifted from the traditional corporate structure with a single executive leading all of its business units, to an organizational structure with business units divided into separate profit centers with leaders in charge of each division. As a result of its continued momentum and growth, Equity moved to a third location in Worthington, Ohio.
After several more years, Equity moved to an even larger office space in the Worthington area, located on Hutchinson Ave. This marked the fourth location for the company.
Currently, Equity's headquarters is in the Timberline office campus in Hilliard, a campus owned by the company for over 15 years. The firm also has offices in Cincinnati, Dayton, Tampa, Orlando, Atlanta, Chicago, Austin, and San Antonio.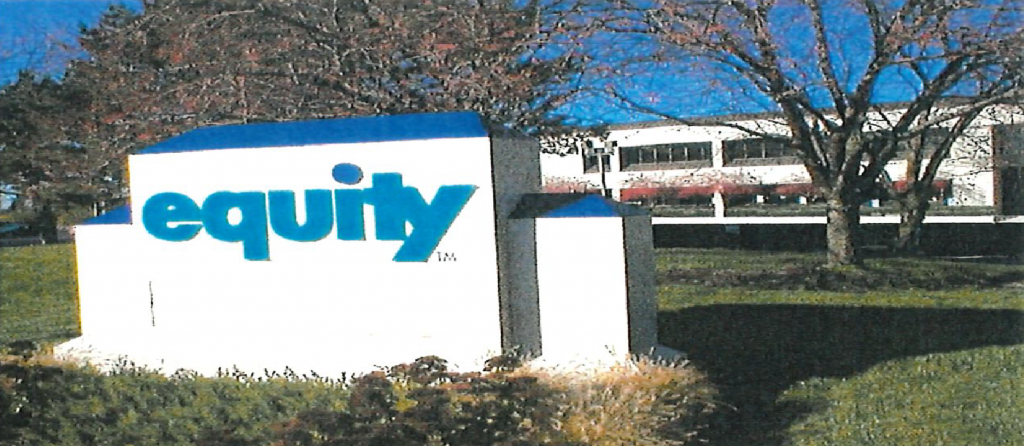 "The current company is the product of decades of hard work, challenges, growth, success and outstanding relationships in the communities we serve. While we've been around since 1987, it feels like we're just getting started," said CEO Steve Wathen.