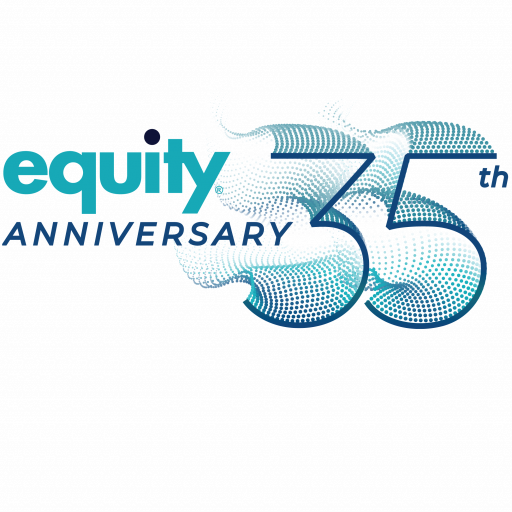 Meet our team! From Columbus to Atlanta, Equity's Growth Over 35 Years.
August 5, 2022
In the 35 years since Equity was founded in 1987, the company has opened nine locations, expanding its reach from central Ohio to the American Southeast, Southwest and further into the Midwest.
Columbus is where the company's headquarters are located. It's where Equity CEO Steve Wathen lived and where his first real estate investments were located.
Eleven years after its founding, the company expanded further in Ohio, opening an office in Cincinnati, about one-and-a-half hours to the southwest. Cincinnati had special significance to Wathen, who grew up in the city and was therefore very familiar with the market.
In 2006, Equity opened a new office in Tampa, Florida, as part of a deliberate expansion to enter the U.S. Southeast market, which was the fastest-growing region of the country at the time.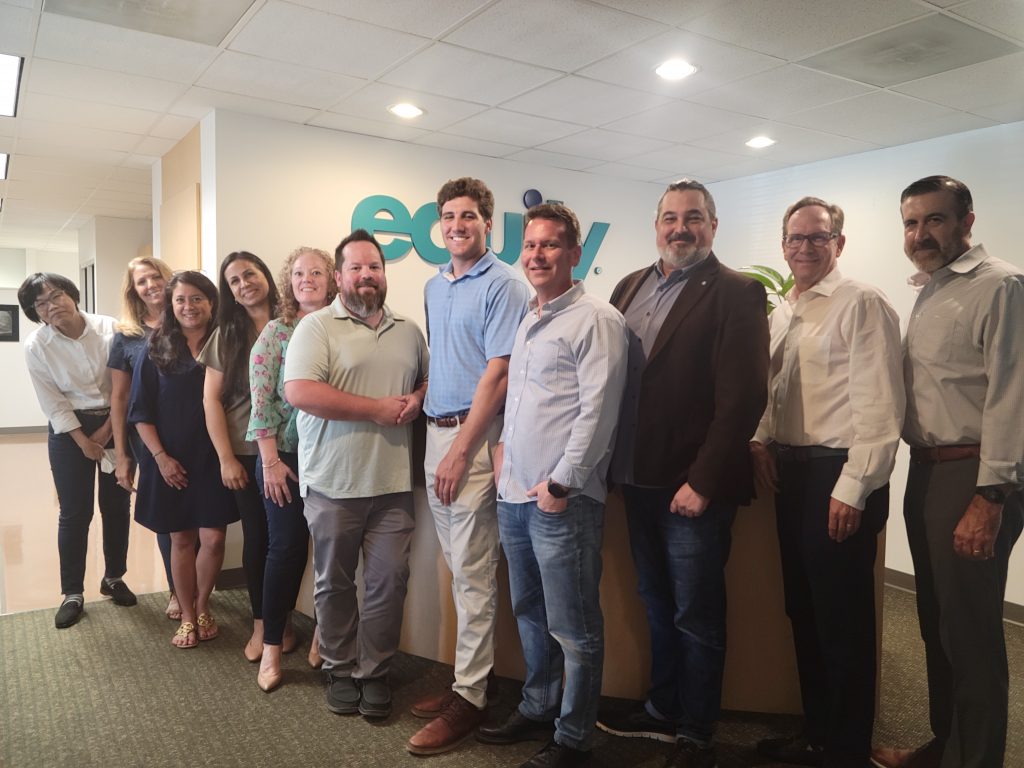 Three years later, the company jumped on further opportunities it had in Ohio to open a new office in Dayton, located only roughly one hour from both of its existing offices in Columbus and Cincinnati. The Dayton expansion allowed Equity to take advantage of assets the company already owned in the region as well as development opportunities.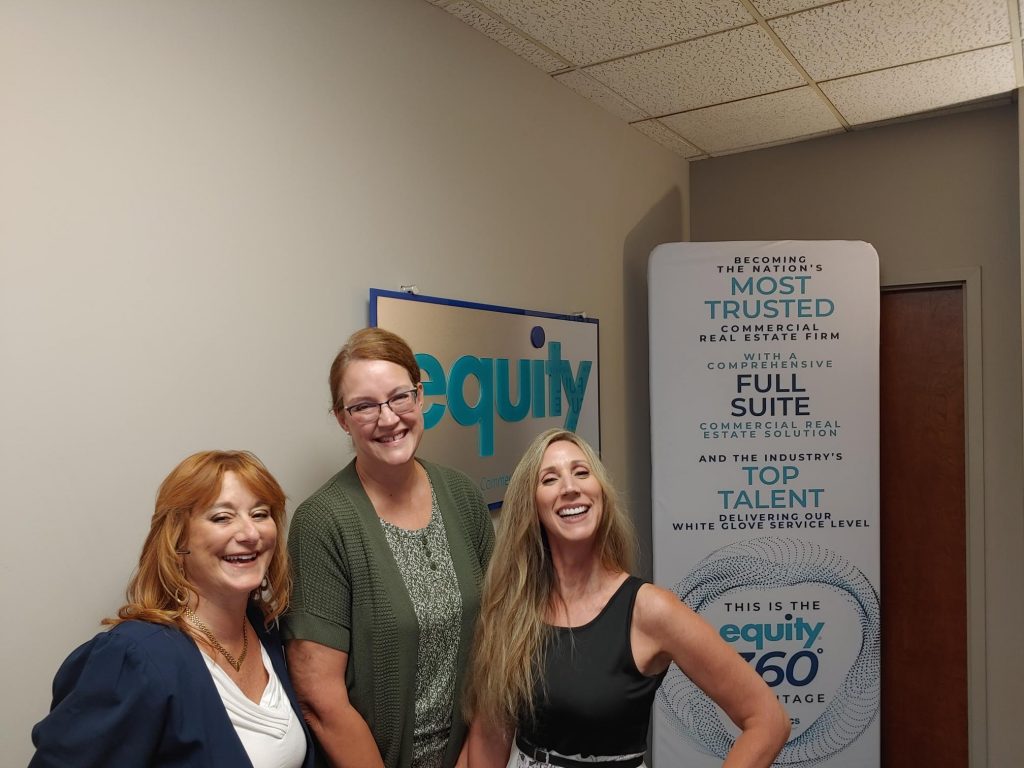 That same year, Equity expanded into a completely new region — the American Southwest. The company started with an office in San Antonio, a major city in south Texas.
Further expansion efforts followed three years later, with the opening of a second Florida office in Orlando. In addition to being home to a major international airport with a strong focus on tourism, Orlando is located only about one-and-a-half hours from Tampa.
In 2014, Equity made the decision to expand further in Texas, opening an office in Austin. One of the fastest-growing cities in the U.S. at the time due to the development of high-tech industries, Austin is only about one-and-a-half hours northeast of San Antonio.
Equity's two most recent office expansions both occurred in 2021 and were acquisition opportunities that were tied to each other.
First came an office in Chicago, the third-largest city in the United States and the 3rd largest MSA (metropolitan statistical area) in the country. Then came Atlanta, which is the fastest growing city in Georgia and 8th largest MSA.
Equity is celebrating the company's 35-year history, which is coming up on September 1. As part of that celebration, we are looking back at how we got to where we are today. The offices we have opened around the country is just one part of that story. We'll be diving into some of our ongoing and upcoming projects and our vision for the future of the company.