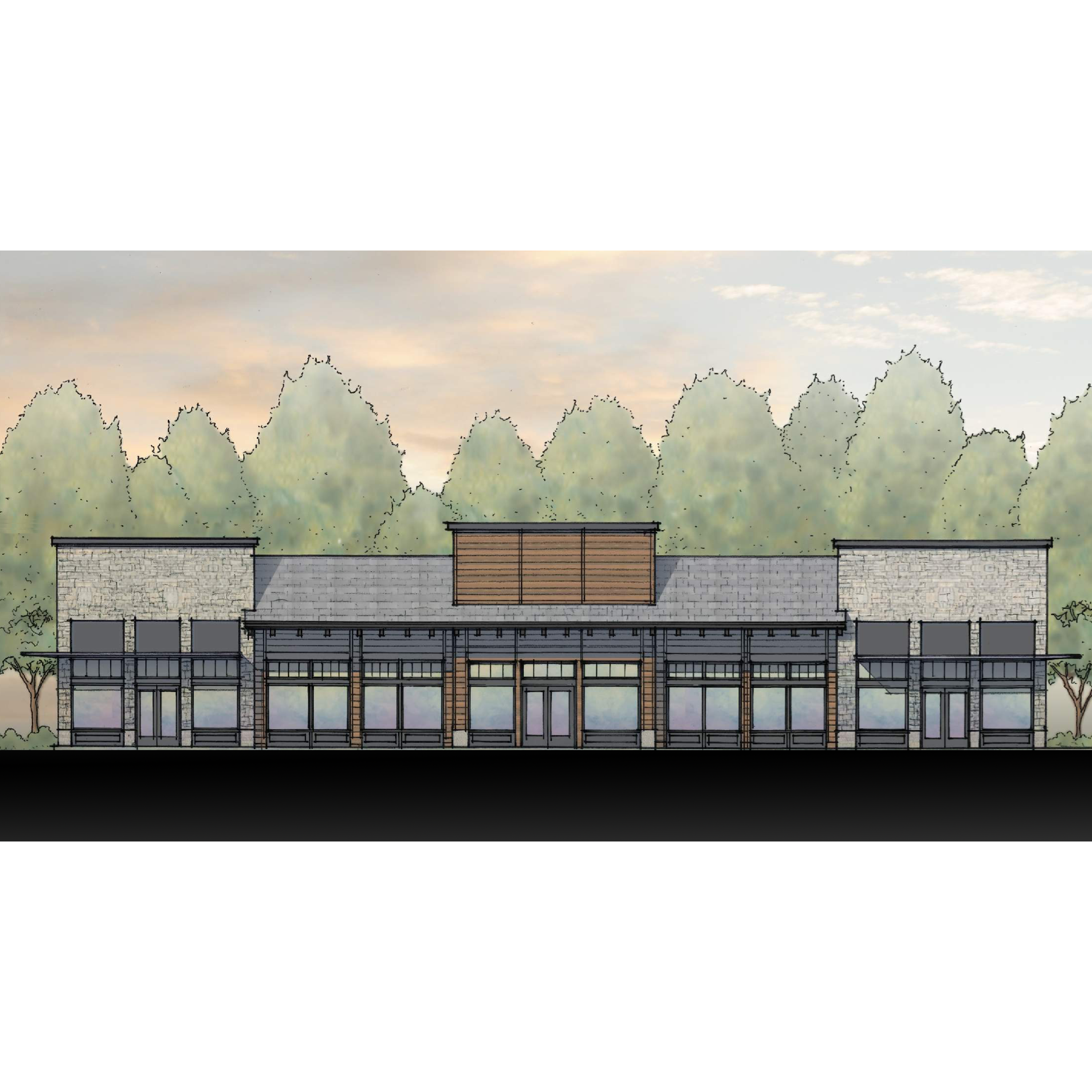 Press Release: Sustainable Butcher Shop and Restaurant Joins Lineup for New Shawnee Hills Development
January 15, 2021
FOR IMMEDIATE RELEASE | January 15, 2021
Contact:
---
COLUMBUS, Ohio — A local butcher and restaurant concept, founded in Grandview Heights, is expanding by opening a storefront in Shawnee Hills.
Tony Tanner, owner and founder of Grandview's The Butcher & Grocer (butcher shop) and Cleaver (gastropub-style restaurant) will be expanding both concepts in Shawnee Station: a new development project led by Equity Commercial Real Estate Solutions, a commercial real estate company headquartered in Hilliard.
Shawnee Station is projected to be a 14,175-square-foot strip center, located by the Scioto river on Glick road.
"I have actually been eyeing the Shawnee Hills area for over a year for an expansion," Tanner said. "When I learned about the Shawnee Station development, I knew I had to get my foot in the door."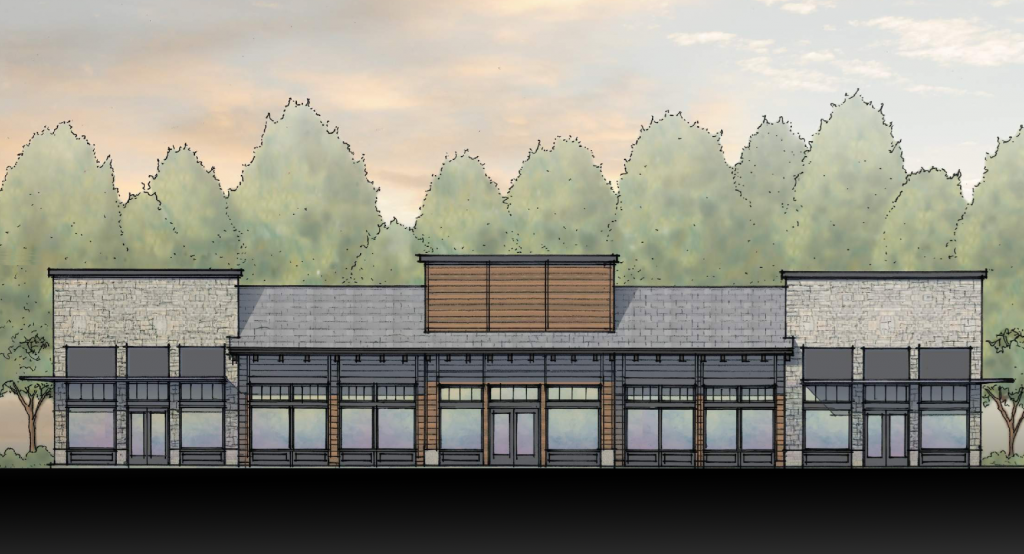 With this expansion, Tanner aims to share his passion for sustainable, Ohio raised meat products with Northwest Columbus.
"We only buy our meat directly from Ohio family farmers. We don't use distributors or auction houses," Tanner said. "All of the animals are pastured, fed non-GMO feed and are antibiotic and hormone free."
The original concept to open a sustainable meat shop came to Tanner when he lost his friend, Rob Young, to cancer in 2014. This loss due to the cancer drove Tanner to understand the link between cancer and food.
From there, Tanner made it his mission to find clean, local meat for his family. He visited many butcher shops but could not find a shop that checked all his boxes. This led Tanner to open his own.
"One day, I came home and told my wife I was going to open a butcher shop. She thought I was crazy," Tanner said.
Once thought to be a crazy idea, turned into a successful growing brand.
The Butcher & Grocer and Cleaver will be joining Boston Stoker Coffee, a previously announced tenant, in the retail center development. According to Aaron Heath, Senior Vice President of Retail Services at Equity, a diverse tenant mixture is an essential factor when developing a new retail center.
"We [Equity] understand the importance of a great tenant mix," Aaron Heath, Senior Vice President of Retail Services at Equity, said.
Heath explained that when Equity is developing a new retail center, the company takes local trends into account, the demand in the market for new space, and service gaps a community may have.
"The Butcher & Grocer concept (along with the restaurant concept, Cleaver) has proven to be very successful in selling their Ohio specialty meats anywhere they go. Being sandwiched in-between two great communities like Dublin and Shawnee Hills, with no other retailers like it around, should prove to be wildly successful," Heath said.
---
About Equity:
Equity, headquartered in Hilliard, OH, has been serving clients nationwide for over 30 years. Equity provides full-service commercial real estate solutions that include brokerage, development, property management, asset management, consulting, and construction services.
About The Butcher & Grocer:
The Butcher & Grocer is a whole animal butcher shop. It sells Ohio-raised beef, lamb, pork, and chicken. All meat products are 100% pastured and are antibiotic and growth-hormone free.

About Cleaver:
Cleaver is an Ohio meat-centric restaurant. The gastropub-style restaurant sources all of its beef, lamb, pork and chicken from The Butcher & Grocer.