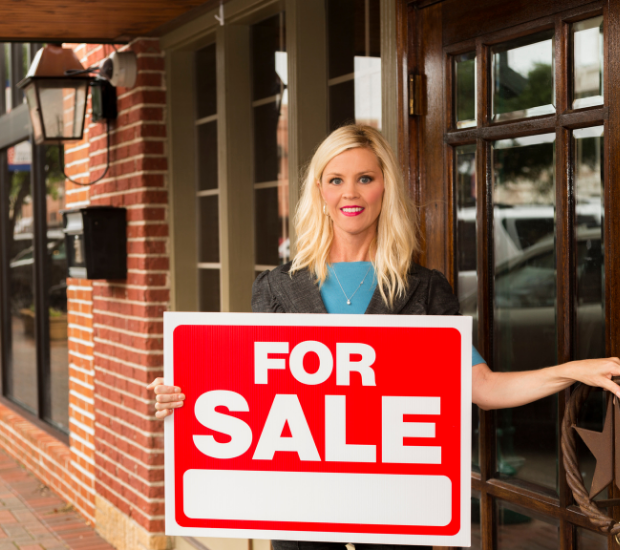 Retail Tenant Representation: What to Look for When Hiring a Broker
October 22, 2020
This article explains what retail tenant representation is. It also advises what retailers should look for in a broker before hiring.
The retail commercial real estate scene is competitive. When a store-front retail brand is growing, they are most likely looking to open more stores.
This is where Tenant Representation Brokers come in. Retail groups hire them to help find the perfect location for their next storefront.
Hiring the right Tenant Representation Broker is very important. Retailers should consider a broker's experience, market knowledge, and more before hiring. In this article, we will explain what retailers should look for when hiring a broker.
What is a Tenant Representation Broker?
Tenant Representation Brokers are key players in commercial real estate. It's their job to find their clients space for their next storefront. Their goal is to find the best location possible. To do so, they analyze an area's:
Demographics
Sale/Rent Trends
Competitor Trends
And more
Finding the best possible location can yield the client's highest sales potential.
Things to Consider When Hiring a Tenant Representation Broker
Tenant Representation Brokers should understand their client and the client's business. When hiring, retailers should consider the following when evaluating a broker:
Experience
Experience is important to consider when hiring a Tenant Representation Broker. The more brands that this broker represents, the better. They should also have a nice blend of national, regional, and local clients.
Bob Matias, Senior Vice President and Tenant Representation Broker at Equity Commercial Real Estate Solutions, recommends retailers look for professionals who have at least five years of representation experience and a strong client list.
Knowledge of the Market
Tenant Representation Brokers should be knowledgeable in a client's desired market. A representative should know:
The demographics of an area
Current rent and sale trends for an area
Any factors affecting an area's population base
Tenant Representation Brokers should also have experience in closing deals in a market. A representative who has exposure in a market will most likely know local landlords. Thus, they will understand the landlords' strengths, weaknesses, tenancy rates, and negotiating styles.
Other Considerations: Clients Should Avoid Tenant Representation Brokers Who Work with Their Competitors
It's important to ensure that a Tenant Representation Broker has a client's best interest in mind. Avoiding professionals who are working with a competitor is always a good practice. Retailers should inquire who a broker represents before taking next steps.
---
Retailers, Are You Looking for Your Next Tenant Representation Broker? Equity Can Help!
Equity Commercial Real Estate Solutions has many experienced Tenant Representation Brokers. To learn more about Equity's tenant representation services, click the button below: