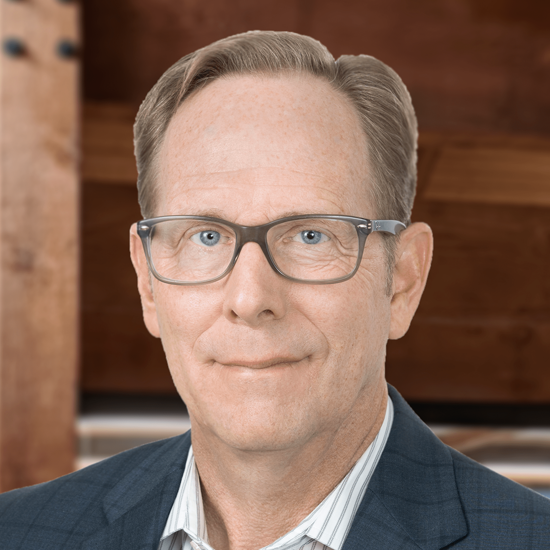 J. Benjamin McLeish
Vice President
813.490.9817
J. Benjamin McLeish, Vice President of Retail and Healthcare Development at Equity, brings over 30 years of real estate experience and expertise to Equity's industry-leading team. He is a member of ICSC and a has previously been recognized as a Power Broker by CoStar.
Ben is very passionate about his job. He finds tremendous satisfaction in improving the shopping and healthcare services within a community through commercial real estate. Throughout his career, he has served various large enterprise companies such as AdventHealth, Verizon Wireless, Smoothie King, and Arby's and is recognized as an Historian for the Tampa Bay commercial real estate market.
Ben attended American University and Virginia Tech. Outside of work, Ben enjoys golfing, spending time with his four grandchildren and serving in the Community.