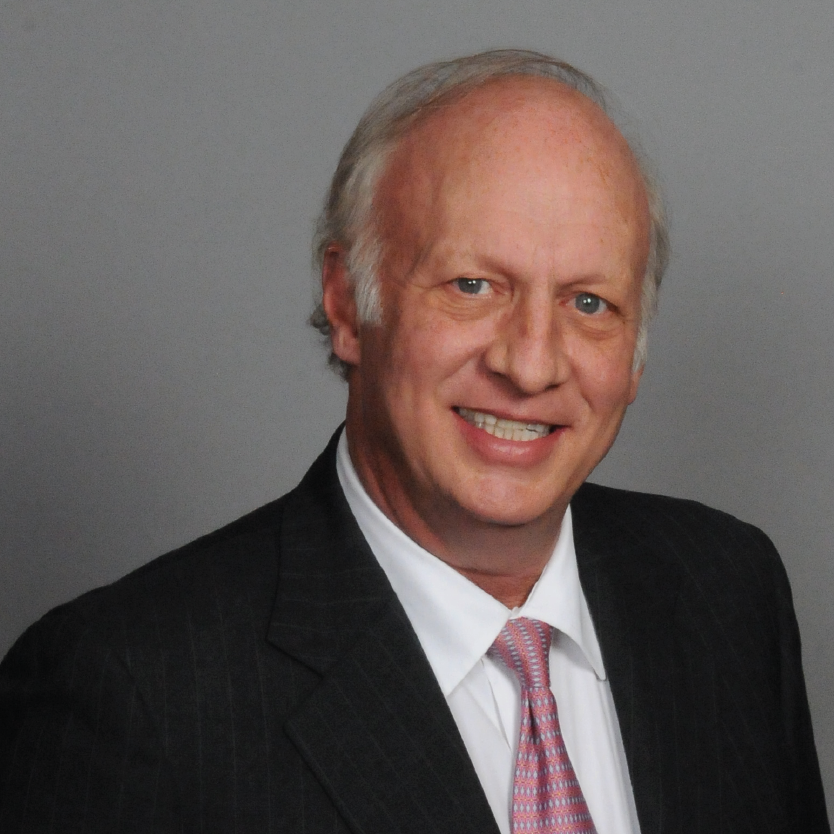 Jim Reckers, CCIM
Vice President
513.842.9527
After working over five years for a water and wastewater package plant manufacturer, Jim worked his way up from manufacturing to installation, drafting and design of major infrastructure & land development related improvements. Jim started acquiring, renovating and managing apartment buildings and learned the art of securing government grants to renovate low-income housing units, as well as other economic development grants.
Jim co-founded Telesis Development Inc. and became the first recipient of Low-income Housing Tax Credits in the state of Ohio. Telesis syndicated these tax credits through private placements. Telesis Construction developed and managed hundreds residential and commercial units, performing all maintenance in-house with their plumbing, electrical, roofing, and remodeling divisions. Moving forward into commercial real estate sales, leasing, and development, he has mastered the art of financial projections, business demographics, and analytics and offer this expertise to his clients.
Jim was recently awarded his CCIM designation, Jim is now a Certified Commercial and Investment Member of the National Real Estate Board. The CCIM is the global gold standard in commercial real estate education. Becoming a recognized leader in commercial investment real estate, took a while — let Jim put his expertise and education to work for you.