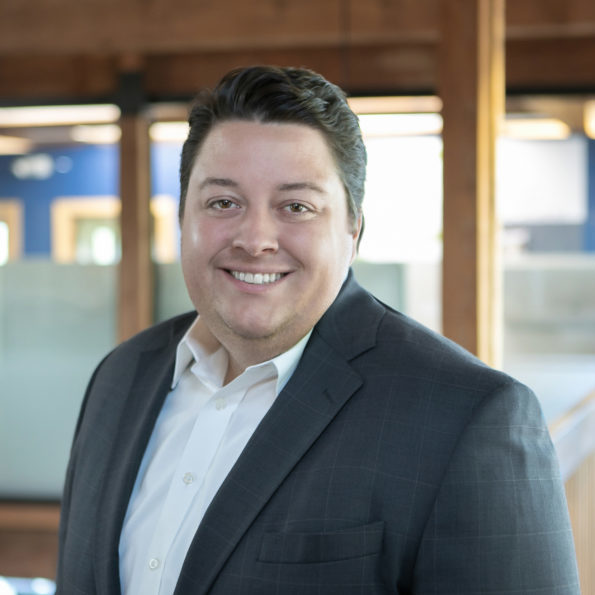 S. Austin Wathen
Executive Vice President Of Brokerage
614.334.7792
Austin Wathen, Equity's Executive Vice President of Brokerage and Business Development, brings over 8 years of real estate experience and expertise to Equity's industry-disrupting team. Although Austin has a broad range of experience within the industry, he specializes in investment sales for healthcare, office, and retail properties.
Austin shows immense passion in every real estate project or portfolio he takes on. He loves building relationships with others in the marketplace while helping them achieve their goals — whether it be selling a small building or investing in a large, multi-unit office building. Austin's main goal in his job is to help his clients and partners be successful in their real estate endeavors.
Austin Graduated from Capital University in Columbus, OH where he played on the tennis team for four years. Outside of his professional career, Austin focuses his free time on photography, enjoying the outdoors, and playing drums and guitar.